Customization Options For Your New Roof
Dormer Windows & Your Roof: What You Need to Know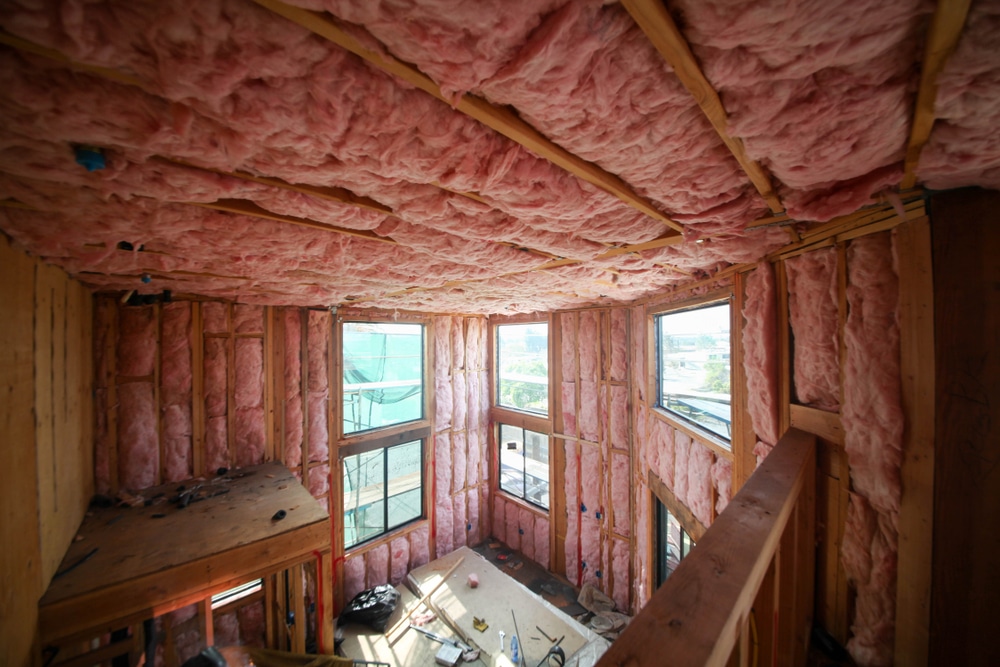 Did you know that you can save thousands of dollars in rebates by upgrading the insulation and windows in your home? If that doesn't impress you, upgrades can also save you up to 15 percent on your heating and cooling costs per year, drastically increasing your resale value, and even decreasing your overall carbon footprint. Now that we have your attention, let us show how you can become eligible for insulation rebates and take advantage of Ontario's GreenON Program to save big.
Who Is Eligible?
All Ontario residents who live in a home or townhouse are eligible to take part in the GreenON Program. Even those who rent can participate as long as they have written permission from their landlord.
What Rebates Are Available For Insulation?
Amazing rebates are available for attic and basement insulation upgrades. For an attic insulation update, you can receive a rebate for every $1/ft up to $1500. Plus, you can also collect $2/ft up to $1900 when you undergo a basement insulation upgrade. To be eligible for the savings, you will need to use a certified provider and ensure a minimum insulation R-value rating of 20 is used for your basement and exterior wall insulation, and 50 for the attic.
How Much Can You Save With Air Sealing?
You may also be eligible for an air sealing rebate when you complete the work in combination with an insulation rebate. By sealing the gaps and cracks in your home, you can add even more energy savings to your space and receive a $100 reimbursement in return.
How Can I Receive A Window Rebate?
By upgrading your windows to high-performance designs, you will become eligible to receive a whopping $500 per window up to a maximum of ten windows or $5000. To participate, you must purchase and have the windows installed by a participating contractor.  The window frames, as well as the glass, must be replaced entirely with the ENERGY STAR®'s Most Efficient models list, and be certified to Climate Zone 3.
How Do I Apply?
To apply, you need to work directly with a participating contractor like Roofmaster. The contractor will be responsible for submitting the rebate application for you, and only after the work has been validated as complete, will you receive the rebate by mail.
So when you're ready to save big, call us at Roofmaster! We are a certified provider who can help you take advantage of Ontario's GreenON program and obtain massive savings.  We specialize in attic insulation and work to ensure our clients receive $1 per square foot in rebates! For more information contact us today to find out how we can help you save more money and add more comfort to your home!