Family Owned Roofing Company
Roofmaster is a family owned roofing company that has been servicing Ottawa and the surrounding area for over 35 years. The business is operated by brothers Kershan and Arzan who grew up in the business and have been involved in every aspect of the roofing trade. We are proud that our family built this company from nothing. We have grown to a team of roofing experts with a combined 200 years of experience and we have completed nearly 16,000 jobs. Through years of dedication to superior customer service, we have won numerous awards including multiple BBB Torch Finalist Awards, Consumer Choice Awards and we are also known as the best roofers in Ottawa.
WHAT WE DO
Our Areas of Expertise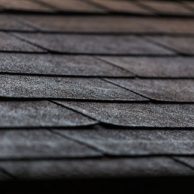 Shingle Roofing – Roofing contractors use asphalt shingles are the most common type of roofing material in North America for residential applications. Despite some history of problems and the traditional complaints, such…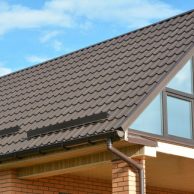 Metal Roofing – Metal shingles and tiles have in recent years mushroomed in variety and popularity in the residential market as homeowners want the benefits of metal roofing, while…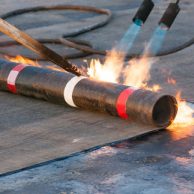 Flat Roofing – Modified Bitumen Membrane (MBM) roofing is the most reliable, trouble-free and long lasting system available for flat or low slope roofs. It is made from asphalt modified…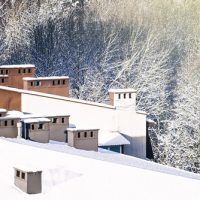 Rooftop Snow & Ice Removal Gallery – When you are hit with winter's snowy weather, depend on Roofmaster to keep your roof clear of snow and ice….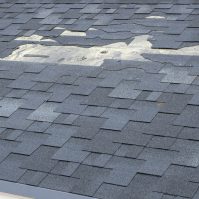 At Roofmaster, we know how a great roofing repair job can give you peace of mind and add years of life to your property. With the harsh Canadian winters and  dramatic weather throughout the year, you can't…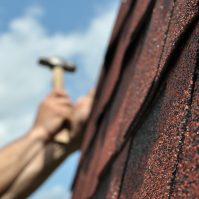 If you need your roof inspected by a professional, don't struggle in narrowing down the list of potential hires. Roofmaster is proud to carry out inspections that look at all the critical details. As a family-run business, we…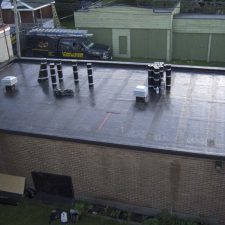 At Roofmaster, we understand the importance of running an efficient, professional, and reliable business. At the same time, being roofing experts, we bear in mind that a structurally sound and problem-free roof is a key….
FREQUENTLY ASKED QUESTIONS
YEARS OF EXPERIENCE COMBINED
CONTACT US
Get your FREE Estimate Today
Notice regarding COVID-19
Roofmaster is taking the following precautions for the safety of our customers and staff:
Staff will stay at least 6'-8' from the occupants of the house at all times and remain outside the home

House measurements will be taken by satellite or by measuring from the ground or roof if safe to do so with no one else around

We will leave any brochures or paperwork in the mailbox

Correspondence will mostly be by email, phone, video chat and texting

We will regularly ensure safe hygiene practices such as washing hands, using Lysol wipes, hand sanitizer

Our office will remain closed to the public

If you have any questions, please do not hesitate to contact our team today.