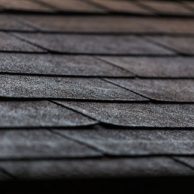 Shingle Roofing – Asphalt shingles are the most common type of roofing material in North America for residential applications. Despite some history of problems and the traditional complaints, such…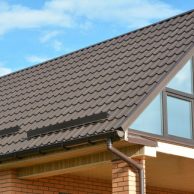 Metal Roofing – Metal shingles and tiles have in recent years mushroomed in variety and popularity in the residential market as homeowners want the benefits of metal roofing, while…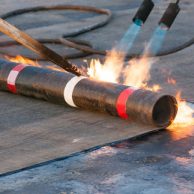 Flat Roofing – Modified Bitumen Membrane (MBM) roofing is the most reliable, trouble-free and long lasting system available for flat or low slope roofs. It is made from asphalt modified…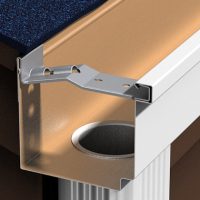 Eavestrough / Gutters – Roof Gutters or eavestroughs as they're known in Canada are an integral part of your residential roofing system. They protect your home's soffit, fascia, siding and…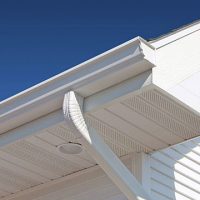 Siding, Fascia, Soffit & Renovations – Roofmaster can provide you with various siding options, including steel, aluminum, vinyl, wood, cement (Hardi-board and Hardi-Plank), pressed boards (Can-Excel). Often many property…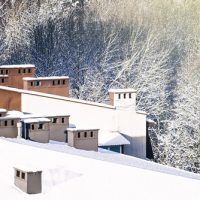 Rooftop Snow & Ice Removal Gallery – When you are hit with winter's snowy weather, depend on Roofmaster to keep your roof clear of snow and ice….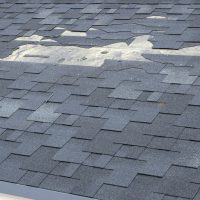 At Roofmaster, we know how a great roofing repair job can give you peace of mind and add years of life to your property. With the harsh Canadian winters and  dramatic weather throughout the year, you can't…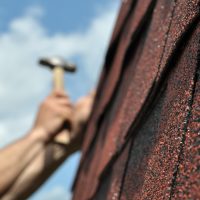 If you need your roof inspected by a professional, don't struggle in narrowing down the list of potential hires. Roofmaster is proud to carry out inspections that look at all the critical details. As a family-run business, we…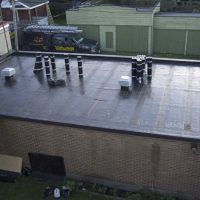 At Roofmaster, we understand the importance of running an efficient, professional, and reliable business. At the same time, being roofing experts, we bear in mind that a structurally sound and problem-free roof is a key….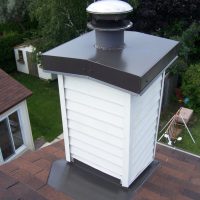 Roofmaster staff skills are not limited to roofing. Many senior staff have previous home building and carpentry experience, particularly in the areas of framing, building canopies or roof extensions, general carpentry, installing footings for posts…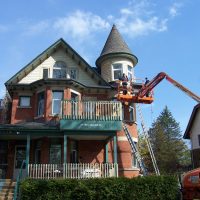 Asphalt shingles are the most common type of roofing material in North America for residential applications. Despite some history of problems and the traditional complaints, asphalt shingles remain the most popular form of roofing. The reasons are clear….
CONTACT US
Get your FREE Estimate Today