Take Advantage of Ontario's GreenON Program
Siding Options — What Can you Choose From?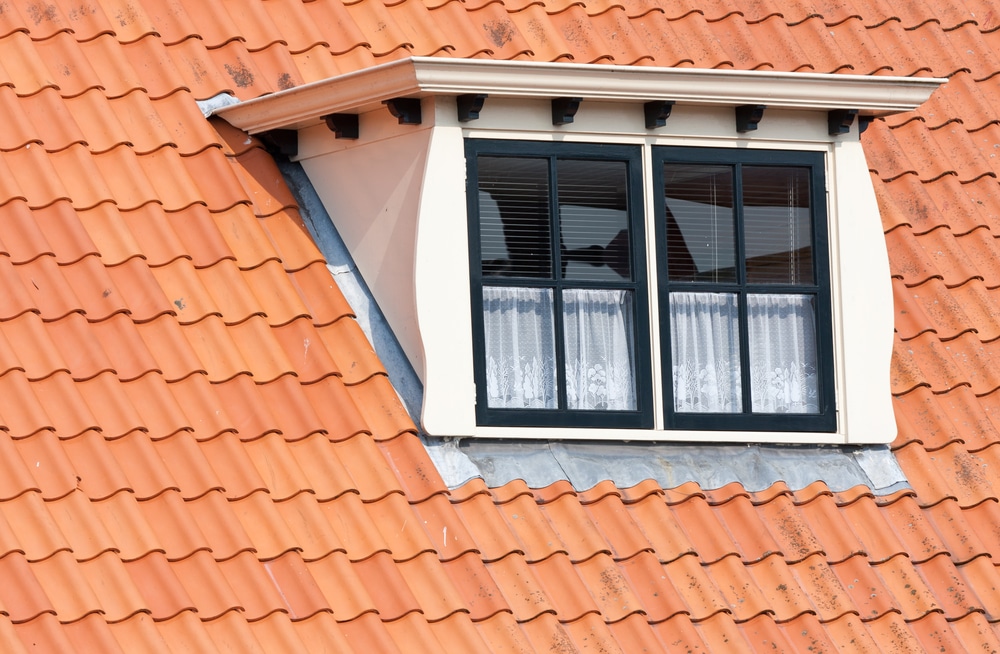 Looking to add more functional space to your home? Have you considered adding a dormer window in your roof to create a useable attic space? A dormer is a trendy design that can provide many advantages to the look and function of your home. To find out more about dormer windows and your roof, here is everything you need to know.
A Dormer Is A Roof Window
Dormers are windows that can be installed in the slope of the roof. They are primarily used to open up your roof and let in natural light, warmth from the sun, and even a nice cool breeze during the hotter months. Dormers also add more functionality into your attic living area by providing more headroom and space. And depending on how you use them, a dormer can add value and character to a home or can even change the entire look of it.
Popular Styles
There are a number of styles to choose from when picking a dormer window. The most common type is called a gable roof window. It's a style that works well with many different architectural styles because it has a peak at the top and then slopes downwards on each side. We recommend choosing a style that will compliment the type of roof you have and the architectural design of your home.
Building The Dormer
When adding a dormer to your home, the roof over the window will be designed to exactly match the existing roofing materials. This will ensure there is a consistent look with your exterior. Flashing will also be installed between the dormer roof and original materials to prevent water from entering inside. And to ensure there is adequate heating and cooling, insulation will also be installed under the roof area of the dormer.
Choosing The Dormer Siding
Most dormer siding is matched to that of the house, but you can use a different type of material and even paint it if you like. If you would like to go with the traditional vinyl siding, you can, but you also have a choice of wood planks, shingles or shakes.
Installing Ventilation
Most of these windows are built to include their own vents. However, it may be required to also add ridge vents where the windows are installed. This will help to ensure that the air in the roof can properly escape from both the peak of the roof as well as through the vents within the dormer themselves.
Cost Expectations
Each dormer installation will vary significantly in design and cost. The materials you choose for the roofing, siding, and the size of the windows, and how many dormers are required, will make a big difference in the overall cost. It's best to talk directly to a roofing expert who can provide you with all the information you need to make a better, more informed decision.
If you're planning to add more living space to your home, a dormer installation can make an excellent addition. It can create value, space, and even more comfort to your attic living area. To find out more, contact us at Roofmaster.