Understanding Roofing Materials
Take Advantage of Ontario's GreenON Program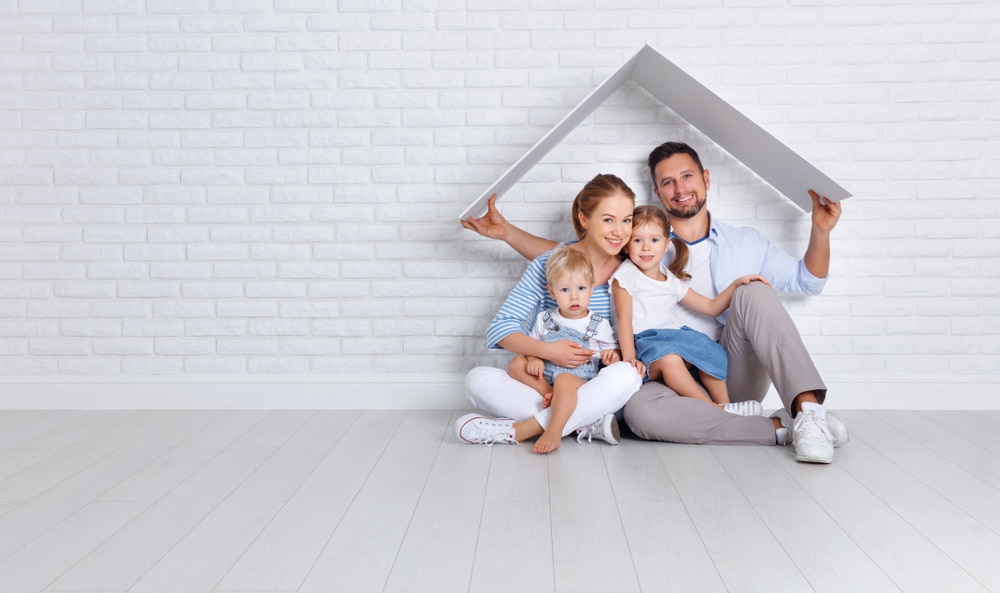 A roof replacement is something that eventually most homeowners must face. So when it's time to replace your existing one, why not customize it and boost your curb appeal at the same time? With a few different features, you can upgrade and transform your exterior while increasing the value of your home. Let's explore some ways that you can create a more personalized style roof.
The Materials
When it comes to the materials to use for your new roof, there are more options available today than ever before. Here are some of the most common to consider:
Shingles: Shingle roofs are one of the most popular styles due to their affordability, durability and practicality. These can handle the weather elements and will last.
Tiles: Tile roofs are renowned for their aesthetic appeal.  Homeowners can select from a wide variety of colours and styles. They can dramatically boost the curb appeal and value of your home.
Slate: Slate can be more of a challenge to install, but this material is superior in quality and longevity.
Metal: Metal has grown in popularity over the years as it enters the residential market. Today you can find modern, elegant designs that can mimic the aesthetic of other materials while providing great durability against intense weather. They're also fire-resistant.
Roof Gutters
The gutters along the edge of your roof are also an important part of your entire roofing system. If they're in need of replacing, we are an exclusive dealer of the RainPro gutter system for the Greater Ottawa area. With these gutters, you won't have to worry about how well your eavestrough can hold up against the intense Ottawa winters!
Siding
The siding can also make a big difference if it's rough shape. Roofmaster offers plenty of different options, such as vinyl, wood, aluminum, pressed board, and steel to go alongside your new and improved roof.
Roof Extensions and Overhangs
Need a roof extension or overhang? We can do that too! Our highly skilled roof masters can handle just about any design feature you prefer. If you've been dreaming of having an overhang above your porch to shield out sun or rain, we can inspect your structure to determine the best and safest way to install this.
Finishing Touches
It's often the finishing touches that make a home stand out. At Roofmaster, we can customize your roofing design by incorporating a variety of different features like solar panels, green roofs, customized flashings, chimney caps, skylights, sun tubes, water channels and so much more.
When you're looking for great customization options for your new roof, we've got you covered! Contact Roofmaster today!