Spring Time is Maintenance Time!
Customization Options For Your New Roof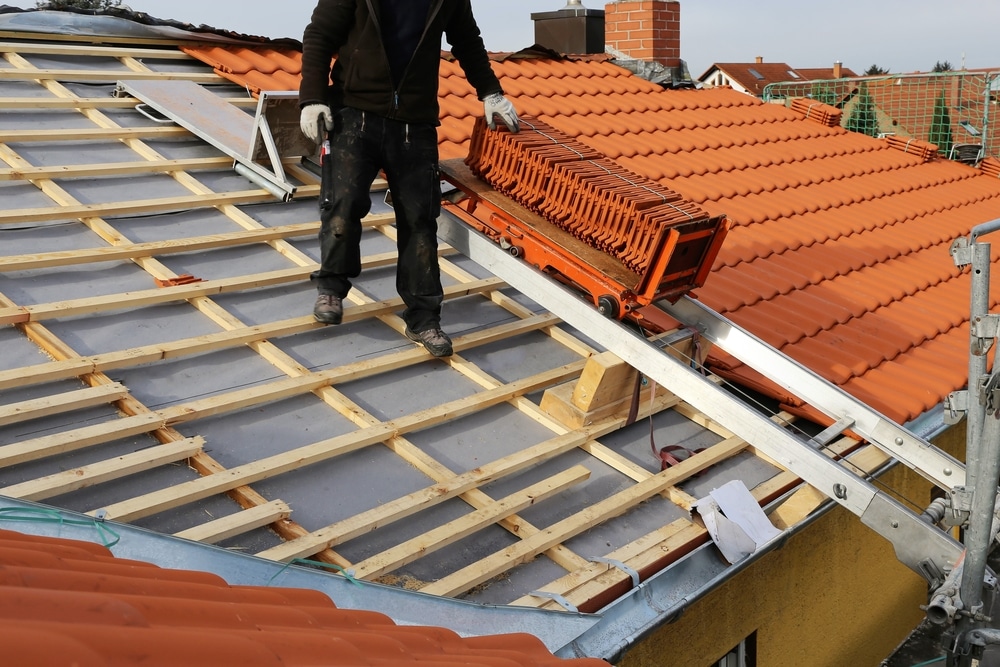 When it's time for a new roof, homeowners are often faced with a variety of different options to choose from today. From more natural selections like wood and slate to synthetic ones like asphalt or steel – understanding roofing materials will help you make the best decision for your home and budget. Among the variety of roofing materials available, some are more catered to residential homes than others.
Here some basic points to take note of for understanding some of the most common roofing materials available today.
Shingles
Shingles are one of the most popular roofing materials used in residential homes. Made from a blend of materials such as paper, wood fibre, cellulose, and asphalt, this roofing material is durable and designed to withstand the weather elements. It's available in a wide range of colours to suit your preference and is one of the most affordable, so it won't break your budget.
Metal
Metal roofing was once a material that was primarily used for commercial builds. However, with modern innovations, it has increasingly grown in popularity for residential roofing as well. Steel and aluminum are the predominant materials used, which are exceptionally strong and durable.
Metal roofing can also be designed to mimic the look of traditional roofing materials, such as wood and shingles while offering a more chic and modern curb appeal to your home. Metal roofing will set you back more with the cost, but since it's the most durable material available, it will be well worth your investment for the long-term.
Composite
If you love the look of slate or wooden roofing tiles, composite or synthetic roofing might be your best option since wood and slate can be costly and expensive to maintain. Composite roofing is made to mimic these materials, so you're virtually getting the same look while taking advantage of the durable, environmentally friendly and energy efficient properties that composite shingles offer.
Thermoplastic Polyolefins (TPO)
This roofing material is a blend of plastic and rubber and therefore creates an extremely durable roofing material. It's great for keeping moisture out and is a favourable option for residential homes that have a flat roofing surface.
Understanding roofing materials is always a benefit to help preserve the roof you currently have, or when you're sifting through the myriad of options that are on the market today. To learn more about your roofing options, contact Roofmaster. We have the expertise and knowledge to handle any roofing repairs, replacements, or to assist you in your selection process. Call us today!