3 Things New Homeowners Should Know About Their Roof
What Is the Best Season to Replace My Roof?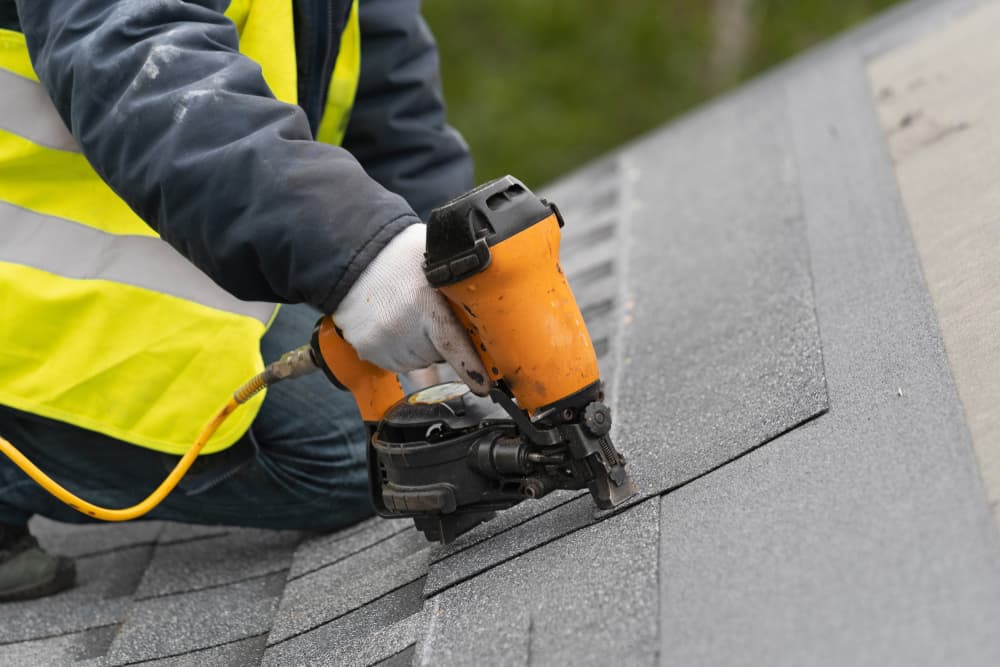 Before you decide to sign on the dotted line with a roofing contractor, it's imperative to make sure you're hiring a professional and reliable service – after all, your roof is a big investment. To help you spot any red flags, here are a few important questions to ask before hiring a roofing company.

What's Their Name and Address

This may sound basic but getting the entire name of the company, along with a complete address is a priority, first and foremost. You want to make sure that you're hiring an actual registered company and not just a solo contractor who's working from a PO box or truck. If they avoid the question and refuse to give you an address, keep searching.

Are They Licensed?

Considering that your roof is the largest investment when it comes to your home, you should never leave it in the hands of a contractor who isn't licensed. Ask if they're licensed by the city and ensure it's updated and clear from any violations.

Are They Insured?

One of the main reasons why it's important to get a full address and name is to see if they are insured. A professional roofing company should be high-quality insured with workers' compensation and liability insurance included in every project. Having insurance to cover any unforeseen accidents or damages should be covered by the company, not you.

Do They Hire Subcontractors

Many companies will outsource to subcontractors, meaning they don't actually perform the work themselves. Subcontractors can be fine if they are registered and insured. But this can also equate to higher prices and more headaches since you're not directly dealing with the company. If subcontractors are involved, get the answers to these questions too.

What's the Warranty?

A reliable contractor should offer a warranty to guarantee the work they've done for at least one year. Ask what they offer and get the details on what it covers.

Can They Provide References from Previous Customers?

It's always a good idea to get reviews from any previous homeowners. They'll give you an honest answer about what the workmanship and service are really like. If they refuse to provide any references, consider it a red flag.

Find the honest, reliable, and professional roofing services you're looking for at Roofmaster. We've been serving Ottawans since 1981 with dedicated, high-quality workmanship for both residential and commercial properties. Get in touch today to learn more or get a quote for your property.