6 Questions to Ask Before Hiring a Roofing Company
7 Holiday Outdoor Light-Hanging Tips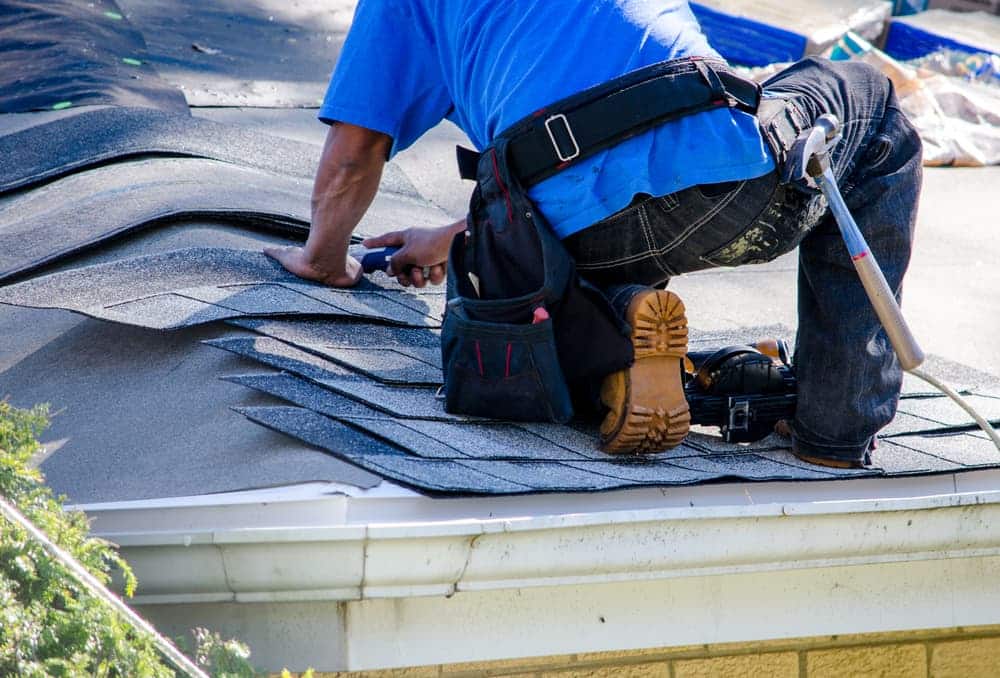 Your home is your biggest asset, so it's important to keep it maintained if you want to hold or increase its value. The best way to maintain the condition of your home is to have a home inspection done every year to check your foundation and most importantly, your roof. If you notice any minor issues that could soon turn into larger ones, it's important to get your roof replaced as soon as possible. But what season is the best one to get the best deal? Find out from the pros below when the best season to replace your roof is.

The Busy Months

The busiest time of the year for roofing companies is in the spring and fall. People tend to rush in before the winter season to get their roof fixed ahead of the frigid weather, as well as after it's done some damage. During these popular months, you can expect to pay more and wait longer. Some companies will also rush through the job to make up for lost time, so if you have to get your roof done this time of year it's important that you book well in advance and only hire a professional contractor who doesn't overbook or cut corners to get things done faster.

The Off-Peak Periods

If you can wait, the best time to get your roof done is before the temperatures drop in December and also in mid-summer when people tend to take vacation. During the offseason, you'll be able to find better rates and better installation quality. You may also have your pick of contractors, as many will be finishing up jobs from spring and waiting for the busy fall season to kick in. Another benefit of booking an off-peak period is that you won't have to wait weeks past your estimated start date if there's an emergency job or if the business gets backed up.

How to Always Get Good Service & Rates

If you want the best service and rates you need to plan ahead. Emergency jobs cost more and can also leave you with a lot of stress and anxiety. If you know that the lifespan of your roof is soon coming to an end, you should start getting quotes now so that you can find the best rates and get the date that's best suited to your schedule.

At Roofmaster, you'll always receive the highest quality service and best rates possible, no matter what time of the year you need your roof replaced. Our award-winning, family-owned company has been specializing in roof repair, replacement, and restoration in the Ottawa area for decades. If you're looking to get your roof replaced this year or next, contact us today!