What are the Warning Signs of a Roof Collapse?
Roof Replacement versus Roof Repair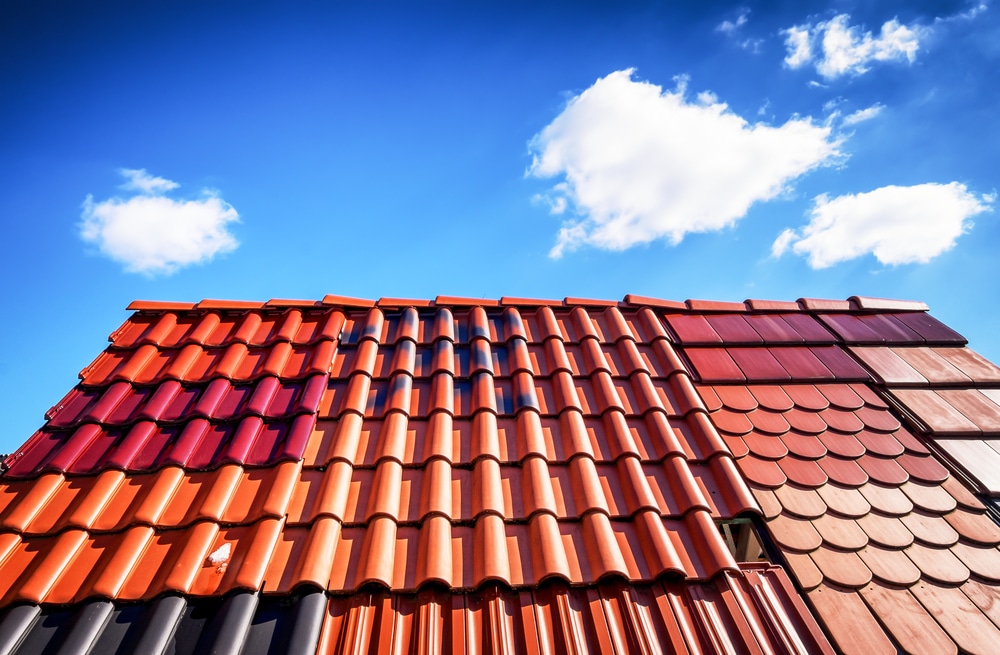 Making a house into a home takes many things, including love, care, and attention to detail. It also takes choosing the right materials and products. Cutting corners only hurts you in the long run, especially if you plan to call this place home for decades to come. Choosing quality materials is an investment in the longevity of your home. This applies for everything from the insulation you use to the appliances you buy, and it certainly applies to your choice in roofing materials.
Whether you are replacing the roof on your home or installing a roof from scratch on a new home or custom home, you have a very important decision to make. There is a whole range available on the market to choose from, including shingle roofing, metal roofing, and flat roofing. Here are a few factors to consider when planning a new roof:
Durability
Our first thought is usually durability, since we all know the Canadian winters tend to get harsh and the roof is your home's first line of defense against harsh weather conditions like snow, ice, wind, and hail. Metal roofs can last as long as a hundred years with adequate care and maintenance, so make your decision wisely.
Appearance
Appearance is a big factor and plays a key role in the pick. Since it is going to be outside and one thing that cannot be changed very easily, make sure you are practical with your choice. There is a whole range to choose from so you don't need make any compromises on the exterior of your house. Whether you choose metal roofing or shingle roofing, there are a wide range of colours and textures to enhance the curb appeal of your home.
Budget
It goes without saying that your budget is the primary factor in this case. Different products come at different costs but ultimately whatever you choose remember this, you get the quality you paid for. What you save in initial materials costs may come back to bite you when you end up calling for roof repairs every year or two.
Maintenance
Different roofs require different levels of maintenance. Make sure you do proper research and choose a product you can look after according to your time and energy. For example most metal roofing products are virtually maintenance-free, while a living green roof will take a lot of effort and attention to maintain.
Environmental Impact
And lastly, make your choice wisely and consider the impact it has on the environment. You can get a roof with recycled material, energy efficient options and other eco-friendly products. This era is all about eco-friendly.
Keep in mind that your choice is going to last for many years to come so don't make any impulse decisions. Do proper research, ask around and consider all the above-mentioned factors. Talk to the pros at Roofmaster and we'd be happy to recommend the best option for you considering all of these factors.