A Quick Guide to Installing a New Roof
What is the Best Roofing Product for Your Home?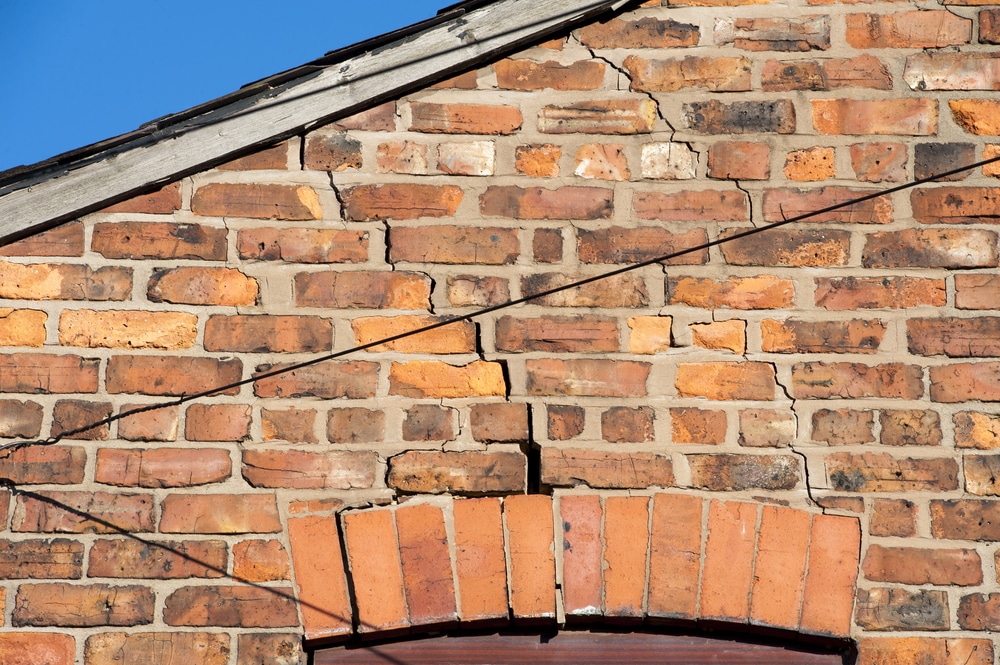 Anybody who has dealt with a roof collapse can tell you how big of a domestic disaster such an experience can be. Unfortunately if your roof is poorly maintained, such a catastrophic event may be inevitable. As a homeowner, ensuring that your roof is in good condition should be one of your primary concerns.
Roof collapses can be caused by improper construction and neglect, but during Canadian winters the added weight of snow and ice on the roof can also compound the issue. It may not even happen right away, but over time this added pressure on the roof can lead to serious damage.
In order to avoid such a predicament, proper maintenance and regularly scheduled inspections by licensed and experienced roofers in Ottawa is an absolute must. They can spot potential problems right away to reverse the disastrous course, and even clear away snow and ice in the winter to reduce stress on your roof. If your roof is flat or has a low slope, this issue is even more relevant as snow is more likely to accumulate. Did you know that a foot of dry snow can weigh as much as eight pounds? Add in a night of rain or freezing rain, and that weight only increases.
To save your home from a roof collapse, you need to vigilant and on the lookout for signs of trouble. If you notice any of these signs, waste no time and call a roofer in Ottawa right away. Signs to look out for include:
Leaking
Exterior cracks
Bends in the roof structure, frames or support
Jamming or loose windows and doors
Interior cracks on the walls, ceiling, and around window/door frames
Noticeable "sagging" of the roof
Any or all of these signs in combination could be a sign that your roof is in threat of a collapse. Most if not all roof collapses can absolutely be avoided if these signs are addressed right away, so be alert and call a roofer right away to schedule an inspection even if the signs seem minor. The roofer will give you advice on what to do, based on experience and knowledge.
In fact, a roof inspection should be part of your annual maintenance routine at home. In order to minimize the risk of damage, take preventative steps such as:
Clear the roof of leaves, twigs/branches, and other debris seasonally
Ensure that all drains and gutters are clean and clear so that water can flow easily. Leaves, dirt, and debris should not clog your gutters and downspouts..
Any minor problems that occur should be attended to right away (missing shingles minor leaks, broken eavestroughs etc.)
If your roof accumulates excess snow due to heavy seasonal snowfall or the shape of your roof, call a professional roofer in Ottawa to remove this weight safely and effectively.
If taken care of, your house will always be the dream house you wished for. It only takes a little bit of time and energy, and you home will forever be your safe haven. To learn more, give us a call!