6 Benefits of Financing Your New Roof
5 Reasons to Choose Roofmaster's Commercial Roofing Services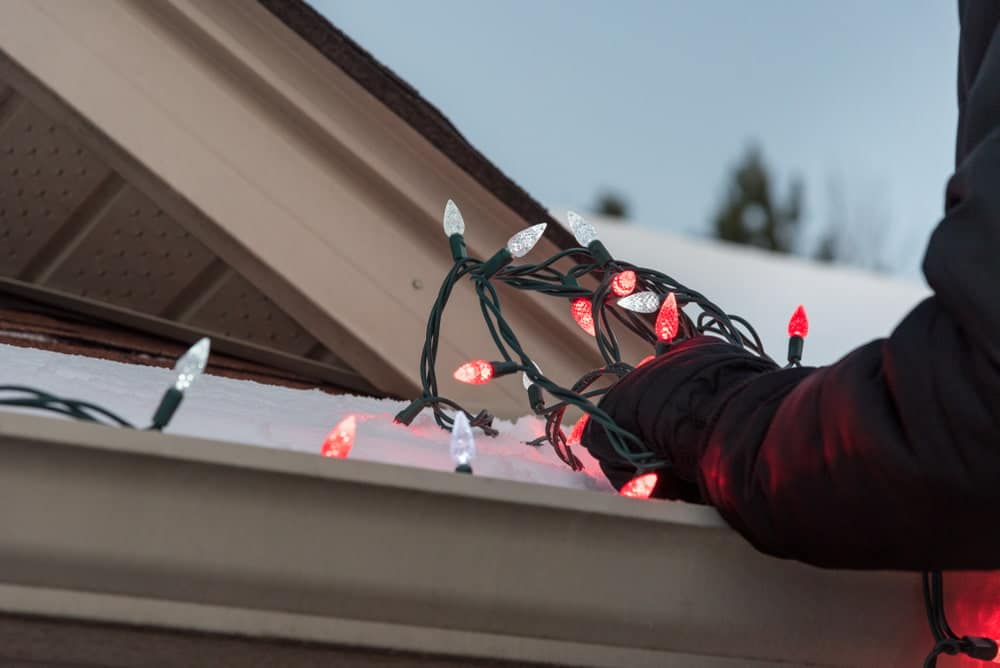 Want to make your roof shine brighter than ever this holiday season? We have all the tips you need to make your home the best in the hood. Here's how to turn your roof into a Christmas light marvel this year!
Be Safe
Before getting up on your roof, spend a little time from the curb analyzing the layout and how you want to display and hang your lights. Remember to take safety and accessibility into account here. Climbing during the winter can be dangerous, so always do your due diligence beforehand. Have a friend help you and make sure to have all of the appropriate tools you need, including a good, sturdy ladder.
Use the Right Type of Lights
Remember, not all lights are made equal. And if you're going for gold this year with your holiday roof display, you'll definitely want to choose durable LED lights. These will endure the weather elements and reduce your energy usage too.
Pick a Theme
Do you enjoy a display of crisp white lights or an old school mash of colours? To help you decide on what lights to hang, consider your theme first. It could be the classic red, white and green theme, or a more modern mixture of gold and red. Whatever you decide, stick to a certain theme and pattern of lights rather than mixing too many different types of lights together. This will help create some cohesion so it won't look like you just threw them on there.
Avoid the Light Overload
Turning your roof into a Christmas marvel doesn't mean overloading it with lights. When it comes to Christmas décor, sometimes less is more. We recommend including no more than 1,400 watts per circuit to avoid an overload.
Add Something Special and Unique
Whether it's a Santa light display with all of his reindeer in tow or a giant snowman – whatever your preference is, personalize it with something unique and special that you and your family will love. After all, that's what it's really all about.
Get your home exterior ready for the Christmas season by creating a bright and colourful display on your roof this year. Just remember always to put safety first when getting up there for any reason. And when it comes to any of your roof related needs or repairs, give Roofmaster a call!