Know These 5 Things Before Replacing Your Roof
Turning Your Roof into a Christmas Light Marvel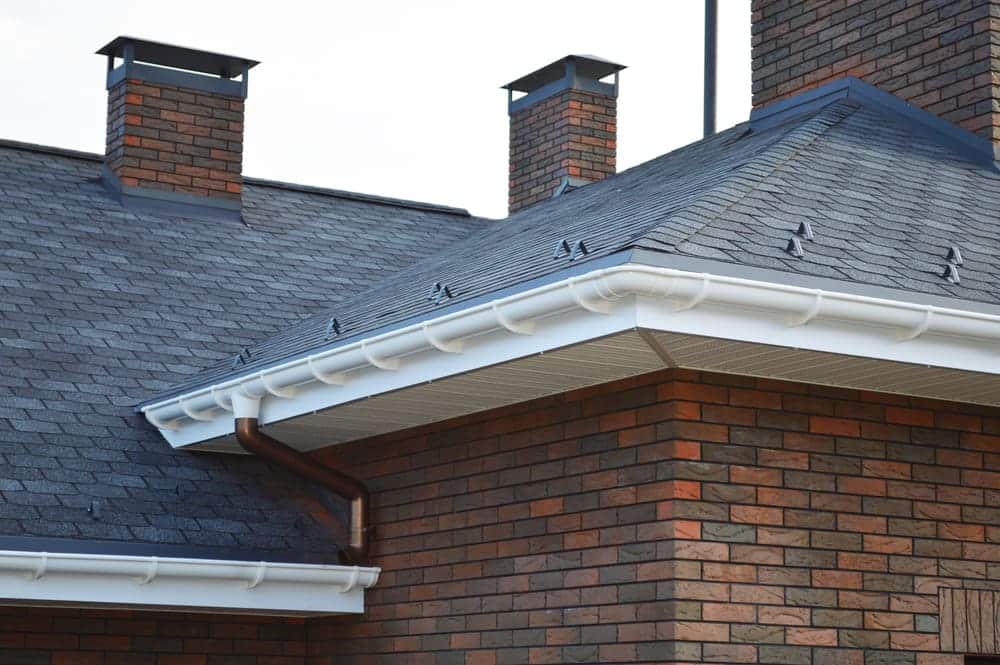 There may come a time when you need a roof replacement right away. Major roof leaks and unexpected damage can leave you in a bind, especially when you haven't saved for such an occurrence. Fortunately, even If you don't have the money to pay for it, you can get a new roof in no time. Thanks to financing options by Roofmaster, you can get the roof you need without breaking the bank. Here we'll explore all the benefits of using financing options for your new roof.
Competitive Rates to Fit Everyone's Budget
We offer affordable rates that are designed to fit your budget. We keep our financing options as flexible as possible so that you can get the peace of mind you need in this challenging time. For instance, you can get a lower payment by choosing an amortization period of up to 180 months.
Fixed Monthly Rates
Our loans offer fixed interest rates. That means your monthly payments will stay the same so that you can easily create a budget for your roof project.
No Hidden Fees
At Roofmaster we believe in honesty and integrity. That's why we are upfront and open with all of our costs and fees. You will never find hidden or additional charges beyond our standard fare. On each financing agreement, only a small administration fee will be applied to the principal amount at 1.5% of the purchase amount, up to a maximum of $149.
Easy to Understand Terms
You don't have to fear the fine print when you work with Roofmaster. Our team will sit down and explain every clause to ensure that you understand all the terms.
Simple and Fast
You don't have to wait week or months when you finance with us. Apply online, and we'll have a representative get in touch with you right away.
Private and Secure
We take your personal security seriously. That's why we use bank-level encryption to protect all your personal information that you submit to us. So you'll never have to worry about someone else gaining access to your private and confidential financial information.
When you need a new roof fast, don't get stuck with high-interest rates by using your line of credit or credit card, call us instead. At Roofmaster, we offer the best financing rates and the most reliable and trustworthy service around. We'll even build the roof for you! It's a win-win with Roofmaster.