5 Common Issues with Roofing Every Homeowner Should Know
Summer Maintenance Roofing Tips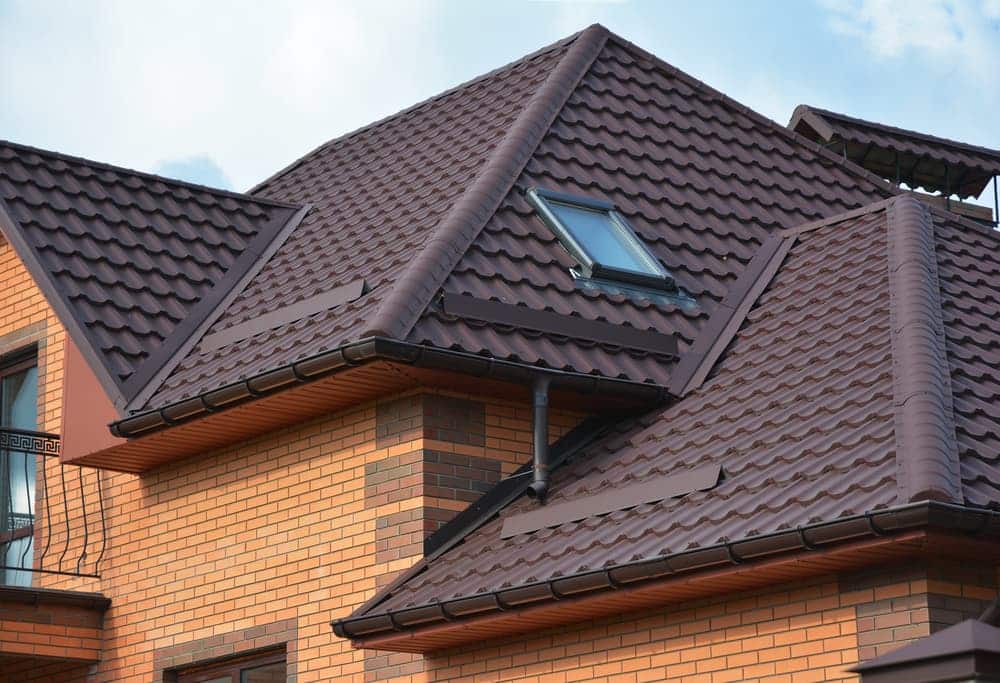 Putting a new roof on your house this year? There are many different types of roofing shingles to choose from. So it's important that you do a little due diligence on each to determine the right one for your design and budget. Here are 5 possibilities to consider when it comes to replacing your roof with one that will last.

Asphalt

The most common type of roofing shingles you'll find in Canada are asphalt shingles. Their popularity is due to their low material cost and installation cost. Plus, there are several different sizes, colours and styles to choose from allowing you to easily match the design of your home. Some options even mimic wood, slate and charcoal – but at a fraction of the cost. One of the biggest drawbacks though is that asphalt tends to have a lower life expectancy than other materials. However, recent advancements in manufacturing technology have helped to improve this material, which has led to longer warranties and better aesthetics overall.

Wood

Pine and cedar wood shingles are also still a popular material for their beautiful aesthetics, impressive longevity, and energy efficiency. With wood, you can expect your roof to last between 30 to 50 years, which is a major plus for new homeowners. The downside to using wood on your roof is the cost factor, as it can run up to 3 times more expensive than asphalt shingles. Wood is also an organic material, so it needs to be regularly maintained to prevent cracking, warping, mould, algae and insect infestation.

Slate

If you're looking for a long-lasting, beautiful roof, we recommend using slate. This type of roofing material has many upsides, but it can cost up to 10 times more than a standard asphalt shingle roof. The hefty price is due to the tough, hard-wearing and watertight properties –and the fact that it will last you a lifetime. Fortunately, there are also different versions of imitation slate available made of plastic, vinyl and recycled rubber that will last up to 100 years and cut the cost down.

Clay

Clay is not often seen in Canada because most homes can't handle the high weight of these products. They also don't fare as well in our freeze and thaw cycles because they are quite porous. However, you can't deny how beautiful clay looks on a roof. So if you have your heart set on this material, first talk to a roofing expert to find out if your home structure will allow it and what the best alternatives are on the market.

Metal

If you have a steep or very flat roof, metal is a great option. It's durable, lightweight, and long-lasting. This type of roofing is impervious to the elements. You can also take advantage of reduced heating and cooling bills thanks to its heat-reflecting surface, and the fact that it requires little maintenance (snow literally slides right off), and has a low life-cycle cost.

Are you looking for a reliable and reputable roofing company to install your roof? At Roofmaster, we've been Ottawa's trusted roofing contractor since 1981. Our award-winning team can take care of all your roofing needs – from design suggestions, installation, siding renovations, eavestrough installation, annual maintenance, as well as rooftop snow and ice removal. Contact us today to learn more about our services.