The 5 Different Types of Roofing Shingles
Flat Roofing: Pros and Cons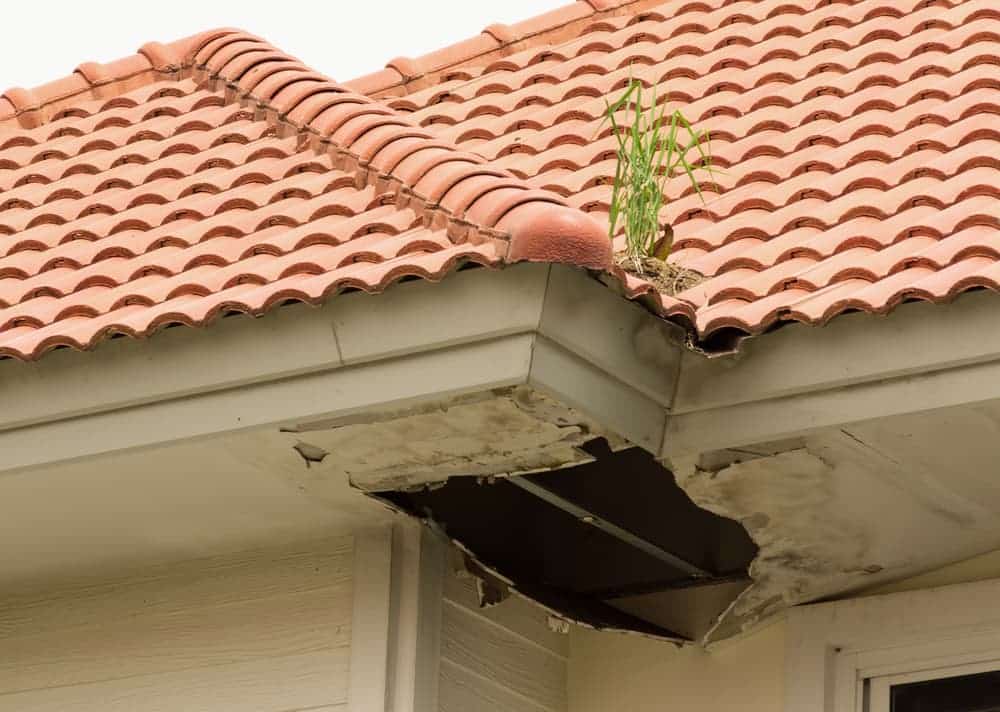 Just because you checked your roof in the springtime doesn't mean you're off the hook for doing it again during the summer. Your roof needs continuous care if you want it to last for decades. But don't get discouraged just yet. You don't need to spend too much time or money tending to your roof. We'll show you what you need to do to keep your roof in good condition with these summer maintenance roofing tips below.

Attic Check

It's important to head up into your attic every season and check for any holes and gaps that could let in moisture and cause damage. The wood and insulation should also be inspected for any mould that could be growing in the humid and damp weather. Then take a look around for any nests, animal droppings, and dust piles. Raccoons, mice, birds, wasps, termites and other unwelcome creatures love the warm and dry environment that a roof creates. Pests can cause all types of issues, such as air contamination and wood damage. So the sooner you can rid of them, the better!

Shingle Check

Spring storms and high winds can wreak havoc on your shingles. Heavy rain and fallen tree branches can also cause some serious damage to your roofing materials. That's why every summer it's important to do a circle check of your roof by walking around your property. Look at it from all angles to spot any visible signs of torn, missing, or curled shingles. If you see any signs of damage, call in a roofing expert even if it's minor – small issues tend to quickly escalate if left unaddressed.

Flashing and Vent Check

Don't forget to check the flashing around the chimneys, vents and skylights where leaks tend to begin. If any seals look worn or missing, it's important to have these repaired to prevent any water from entering your attic area. The roof vents should also be free from obstructions such as leaves, twigs, and debris. Otherwise, the air won't pass freely, and moisture will build up in your attic leading to mould and water damage.

Eavestrough Check

Spring showers bring May flowers and lots of moss. These dense green clumps can clog up your eavestroughs and cause moisture and rust damage. Use a ladder and a pressure washer to remove any moss or debris that has collected over the springtime.

The more often you inspect your roof and take care of any small repairs, the better your roof will perform. Not to mention, small problems tend to quickly turn into big ones that are twice as costly. If you don't have the time or expertise to inspect and repair your roof, call us, and we'll take care of it for you. At Roofmaster, we're your one-stop shop for roofing installation, maintenance, and repair. Contact us today to learn more about our services.