5 Reasons You Need a Professional to Install a New Roof
Own a Historic Home? Maintain the Integrity of Your Home With a Proper Roof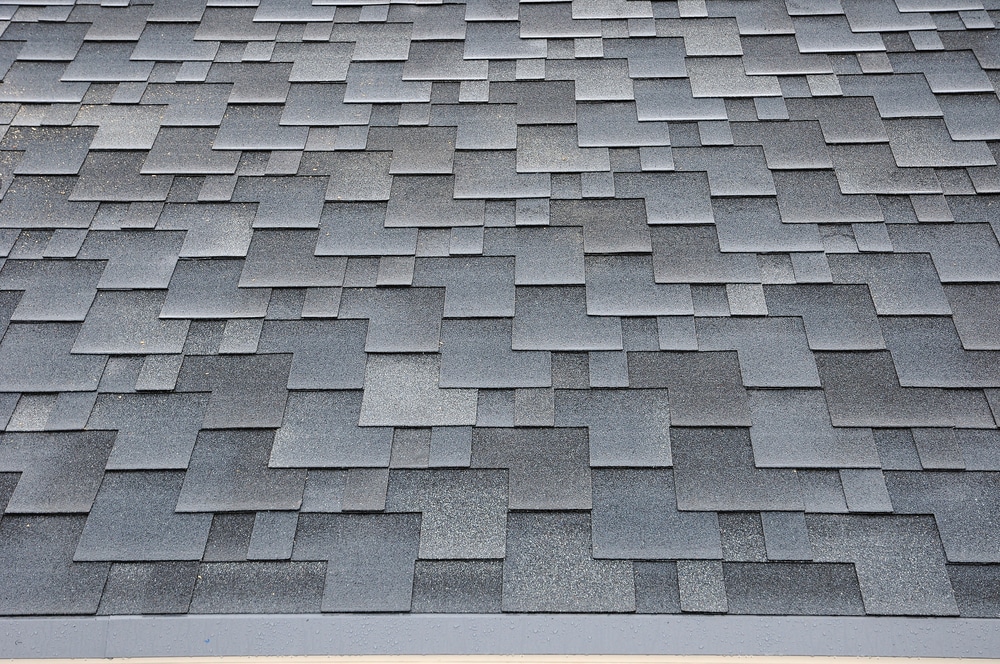 At Roofmaster, we pride ourselves on providing exceptional products and services. Members of the Canadian Armed Forces are also understandably proud of their contributions, pertaining to defensive duties that benefit the well-being of all Canadians. Therefore, it is only fitting that we give back to those who serve.
Giving Back to Those Who Serve
At any time between January 1, 2017 and December 31, 2017, any members of the Canadian Armed Forces who hire Roofmaster to install a CertainTeed Integrity Roof System™ (covered by a SureStart PLUS™ warranty) on their home will be eligible to receive a $250 USD Cabela's gift card ($330 CDN, subject to currency fluctuation). This eligibility extends to active, veteran, or retired members of the Canadian Armed Forces.
Roofmaster offers a wide array of CertainTeed Integrity Roof System™ designs and compositions suitable for all homes, including those with flat roofs. Those who defend our country deserve the ultimate in roof performance and durability, featuring a range of hip and ridge accessories, Winterguard® shingle underlayment, CertainTeed ridge vents and shingles, and other high-quality features.
A History of Contributions to Canadians
In Roofmaster's combined 200 years of experience accumulated since 1981, we've completed 16,000 individual jobs and have amassed an ever-growing collection of 5-star ratings. However, we're a company that respects our customers, and through our dedication to quality service we also strive to give back to Canadians.
The Roofs for the Canadian Troops incentive is just one of several ways Roofmaster strives to give back to Canadians. We also offer AIR MILES® rewards to clients, and regularly hold contests on social media to provide discounts and giveaways. We're members of several business and community organizations, including St. John Ambulance, the Educational Program Innovations Center, Ottawa Construction Association and others, and are able to continually provide premium-quality, modern, and professional services to the National Capital region through specialized training, workshops, and following industry developments and innovations.
Being a member of the Canadian Armed Forces is a great responsibility and sacrifice, and we here at Roofmaster profoundly respect each member's efforts. We value our active members of the military and all veterans, and sincerely thank you for your contributions towards preserving modern society.
For more details regarding the Roofs for the Canadian Troops initiative, click here. Visit our Services page to learn more about what Roofmaster can do for you, or apply for a free estimate today.