Is It Time to Upgrade Your Gutters?
Roofs for Canadian Troops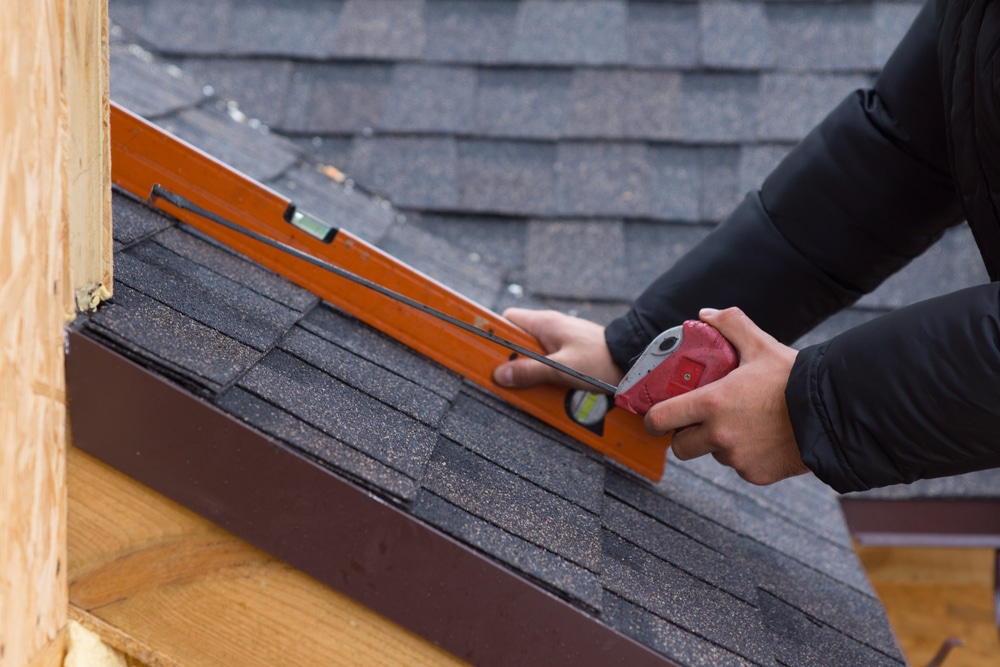 If your roof is in need of replacement, the thought of turning it into a DIY project may cross your mind, especially if you think it will save you some money. But installing a new roof clearly isn't like any other home renovation project. The roof is a very important component of your home, and one false move or incorrect step and you could place both your home and yourself in a precarious – and even dangerous – situation. Consider these five important reasons for why you need to have a professional to install a new roof before you take a swing at it yourself.
They Know How to Work Safely
It should come as no surprise that getting up on your roof can be a dangerous task. And considering the amount of time that's necessary to install a new roof – not having the experience for factors such as proper footing and safety training can quickly turn it into a very dangerous situation. Professional roofers know how to work safely. They know how to position their feet and body in a safe manner, and they know how to handle the tools and related materials, such as a ladder to avoid injuries and fatalities.
It Costs Less
Believe it or not, when you hire a professional to install a new roof, it actually ends up costing much less than if you were to take on this project yourself. Roofers already have the necessary tools and they can also acquire the roofing materials for less that you would need to pay.
They Offer Warranties and are Insured
Additionally, a good professional roofing contractor will provide warranties for both the labour and the materials used. So if something happens to go wrong, you can have some peace of mind knowing that you're covered. They're also insured so that if they get injured on the job, you're not liable.
Performing a roof installation on your own provides you with no safety net such as these.
They Know What They are Doing
The most basic reason for why you should always hire a professional roofer is because they know what they are doing. They know what quality materials to use over ones that aren't so good and have easy access to them, plus they can get the job done faster since they are experienced and have access to everything they need for the installation.
You can Gain Some Peace of Mind
Having your roof installation placed in the hands of a qualified and trained professional provides you with peace of mind knowing that it will be done correctly the first time. There won't be any lingering mistakes to endure down the road that will require more money and more work.
So even if you are an experienced DIYer, when it comes to replacing your roof, set this one aside and leave it in the hands of the professionals. Your roof is an important investment for both your home and your family. So give us a call and we'll help you get started!