Why Replace Your Home's Siding?
Fall Roof Maintenance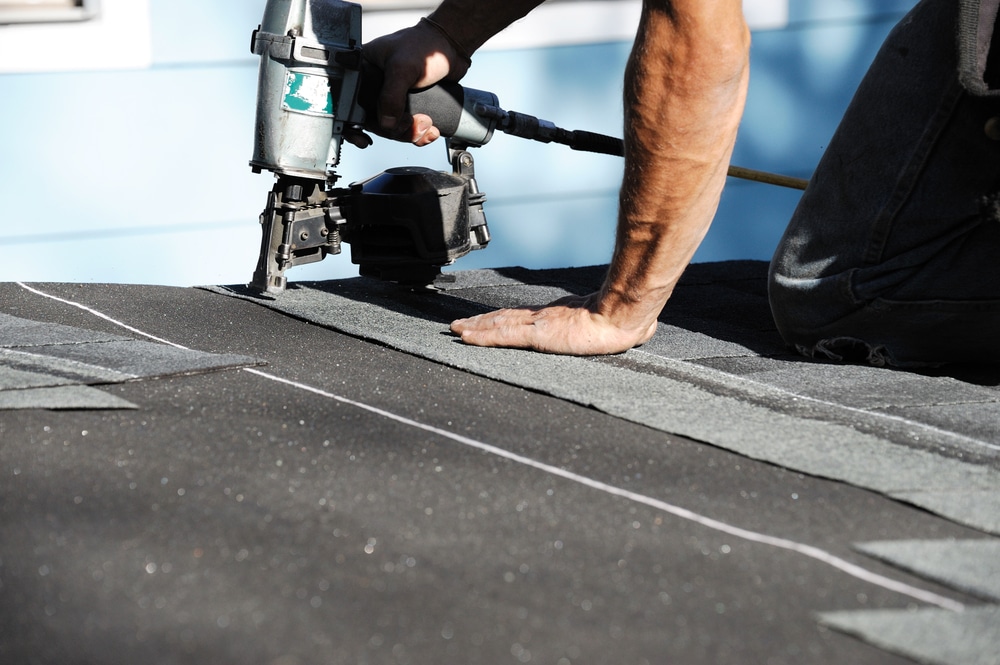 Even if you're a skilled tradesman or just a handyman or woman around the house who loves to take on home improvements, when it comes to your roof, always leave it in the hands of a professional. Although it may seem like a simple task that can save you money, you must always take into consideration the factor of safety first.
Professional, qualified roofers have to endure extensive training to take on all of the elements that include safety concerns when carrying out any roof repairs and replacements. Performing a roof repair yourself is far different than taking on any other home repair. So if you're contemplating a roofing DIY project, consider these reason why it's always best left to the professionals instead.
Working at Heights
Roofing professionals are not only properly trained and qualified to carry out repairs correctly, but they are also experienced with the factor of heights. They understand and know how to carefully position and maneuver along the surface of a roof to maintain safety and avoid precarious or dangerous situations. And it isn't just a factor of walking on the roof; it's also the ability to carry up tools and deal with all necessary materials safely.
Unpredictable Weather
In addition to the factor of height, you must also contend with the weather. And as we all know, even with the forecast and our trusted weatherman or weatherwoman, Mother Nature can be very unpredictable. If you get up on the roof and the surface isn't completely dry, or a wet and windy spell blows in unexpectedly, you could be suddenly placed in a dangerous situation.
Low Margin for Error
With both of these elements in mind, there's not much room for error. One false move and it could equate to significant consequences for you and the condition of your roof.
It's Time Consuming
Without the experience, knowledge, and proper tools, you can expect any roofing task to be much more time to consume as opposed to letting a qualified professional handle the job.
It Can Cost you More Money Over the Long Run
In addition to time spent, the cost factor can increase for you as well when you take on a roofing repair yourself. If you don't fully understand what you are doing and how to properly identifying and repair the set conditions of your roof, paying for those mistakes could end up costing you much more down the road.
Avoid enduring any of these risk factors. When your roof is in need of an inspection, repairs or replacement, always contact a reliable, professional roofing company to take care of it for you. That way you can ensure that you stay safe and that your roof receives the qualification and expertise it requires.
For all of your roof related needs, contact us at Roofmaster. We can deliver professional and efficient service that you can count on.