Fall Roof Maintenance
What is Roof Flashing?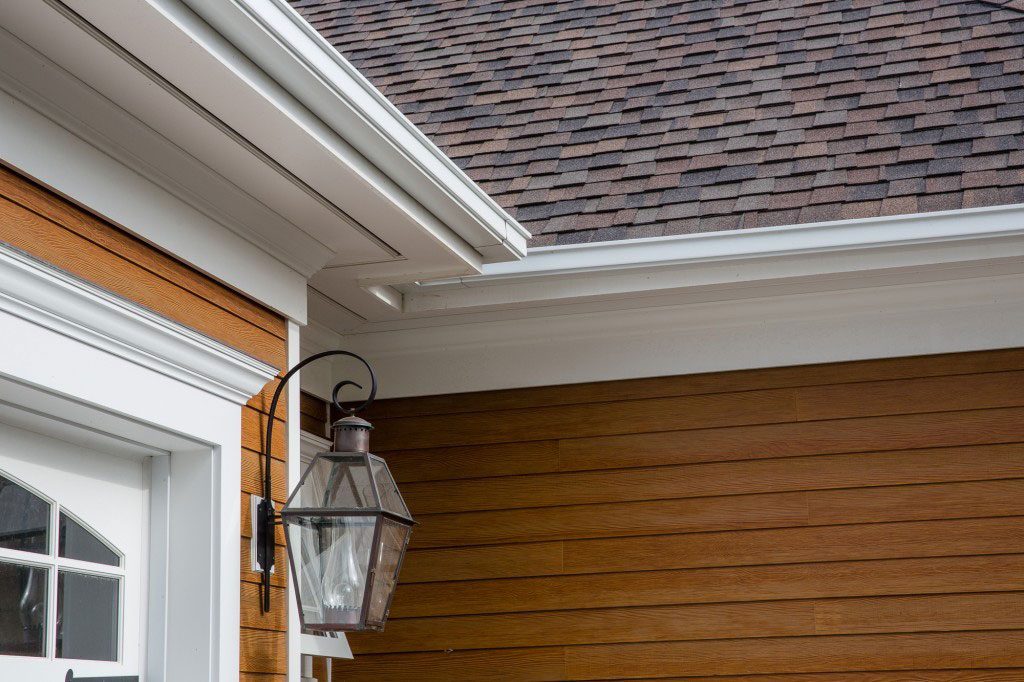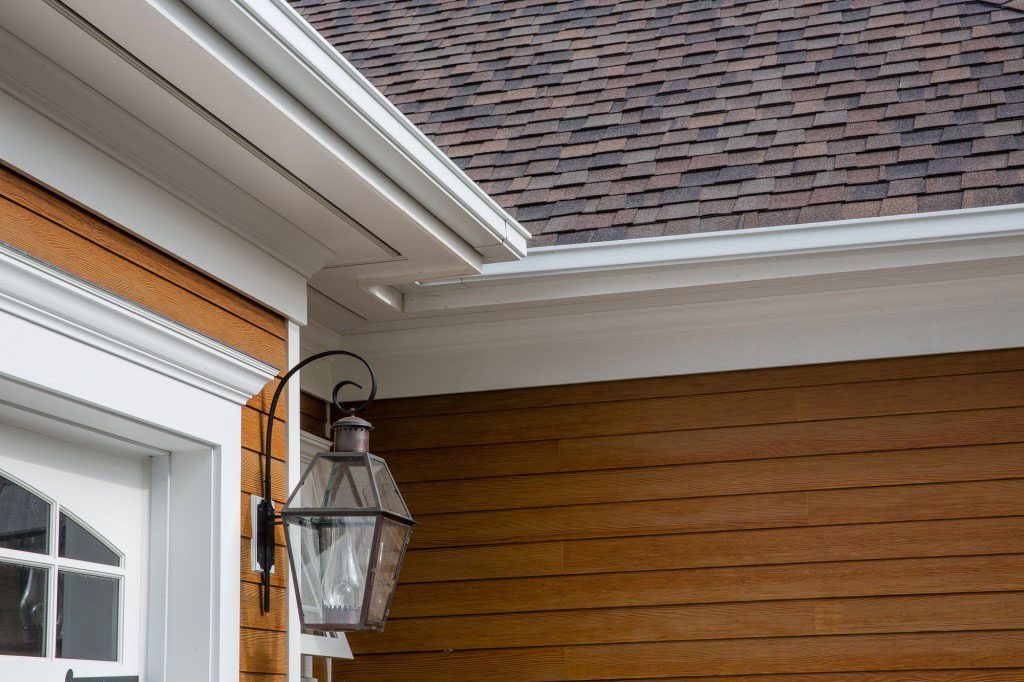 Are you unsatisfied with your current eavestrough system? If your gutters are bent, broken, or old, they can cause water damage throughout your home. Thankfully, there is a better alternative. The RainPro Eavestroughs System is a revolutionary gutter system that is better and stronger than traditional systems. It's superior in design and is backed by a warranty that will ensure it safeguards your home against moisture damage. These are just a few of the reasons why we love RainPro Eavestroughs. To find out more about this innovative system and why you should consider adding them to your roof, read on.
Handles More Water Volume
In Ottawa, we need incredibly strong gutters to handle the heavy rain flow and melted ice that we commonly endure. Fortunately, The RainPro Eavestrough system can move a lot more water than a traditional gutter system can. With it's specially designed wide base, as well as its extra large downspouts, it can handle the heaviest of weather systems to keep the foundation of your home perfectly dry.
Selection Of Designer Colours
Another advantage of the RainPro system is that it comes in a wide range of designer colours to easily match the style of your home. Compare this to traditional gutters, and you will be blown away by how much more appealing the RainPro Eavestroughs look. And best of all it has a lifetime warranty on the paint finish, so you never have to worry about your gutters peeling, flaking or rusting, and otherwise dragging down the curb appeal of your home. With the RainPro system, you will never have to sacrifice functionality with style -you can have both!
Entirely Seamless
You can also say goodbye to leaks caused by seams found in traditional eavesdrops. The RainPro system is a completely seamless design so you never have to worry about breaks in the gutters that can lead to leaks and an overall mess.
Heavy Duty Design
Made of even thicker aluminum than the traditional gutters, you will never have to worry about warping or wear and tear.  The RainPro Eavestroughs are built out of the finest heavy-duty materials to ensure that your home's siding and foundation are protected every time it rains, no matter how heavy the rainfall.
Out Of Sight Out Of Mind
The RainPro system is also attached to your home with fasteners that are hidden inside the gutters. This means they will be invisible to those looking at your home. Plus, it's a unique system that gives you the protection of a six-inch gutter with the look of a five-inch gutter.
Leaf Protection System
The RainPro also offers the Microguard leaf protection system. The system helps stop leaves and other debris from entering the gutter, causing excessive clogging. With the leaf protection system, your home will stay safe from clogs that can lead to flooding and leaks.
To find out how you can get your own heavy-duty RainPro system for your home contact us at Roofmaster. We are an exclusive dealer of the RainPro Eavestrough system for the Greater Ottawa area and can help you with all of your roofing needs.