5 Reasons to Perform Roof Maintenance During Fall
How Do Harsh Climates Impact Your Roof?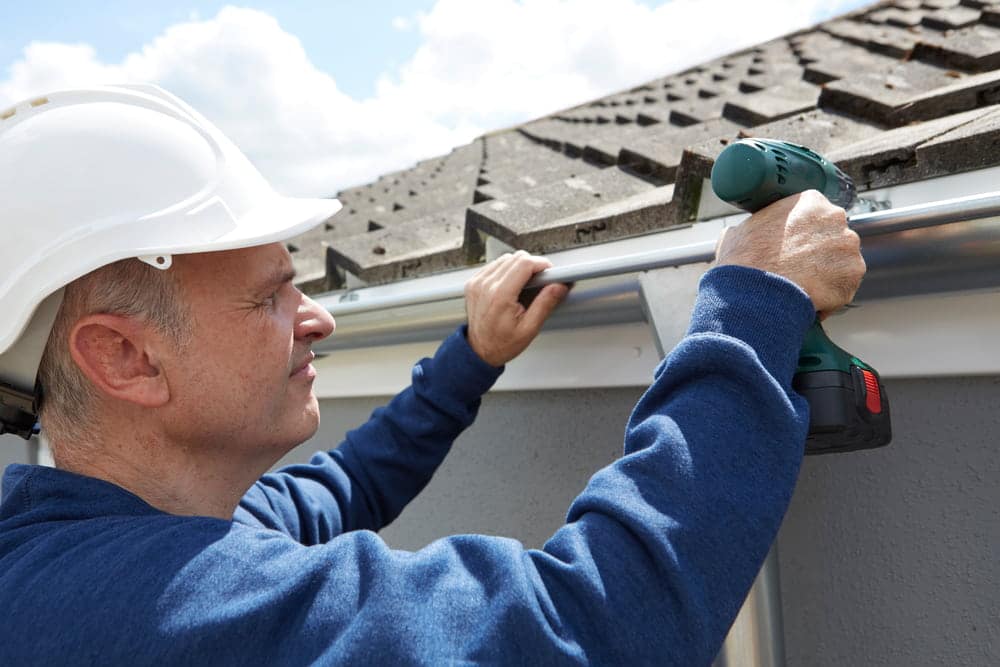 From snowstorms to wet and heavy leaves, to excessive winds, your gutters endure a significant amount of wear and tear every year. And although well-maintained gutters will last for many years, they won't keep their shape forever, and you'll eventually have to replace them. But how can you tell if it's time to replace yours? Here are the warning signs that indicate you need new gutters.
Broken Seams
Most gutters are held together by seams. And when these two seams begin to separate, your gutters become virtually useless. One broken seam is nothing to be too concerned about, but if it's happening all over the place, it's time to replace them altogether. Better yet, why not replace them with seamless gutters? That way you can avoid having seam issues entirely.
Cracks
When a gutter cracks under pressure, it will slowly start to wear down on the entire drainage system. And as small cracks turn into big ones, you'll start to experience water leaking down the side of your home–basement leaks and flooding are common with this too. While small individual cracks can easily be repaired, if the cracking becomes extensive it's time to replace them.
Peeling Paint
If you start to notice any peeling paint on or around your gutters, it's a sign they need to be replaced. Peeling paint is usually an indication that the gutter is extremely old, but it can also point to a build-up of water. If water is not being adequately removed by your gutters, it can cause damage to your roofing and foundation.
Mould and Mildew
If you find mould and mildew forming on the side of your home or in your basement, it could be a faulty gutter that's causing the problem. Malfunctioning gutters tend to allow rain and water to spill down the side of the home, which can create an ideal breeding ground for mould spores.
Sagging Gutters
Gutter sag is never a good thing. Gutters should never pull away from the side of the home, but if they do they'll start to sag. If this is the case, call a roofing specialist, or the system will only get worse over time and cause damage to your home. Having the gutters replaced now will save you money in repair costs.
If you need new gutters, call us at Roofmaster. We're the leading roofing company in the Ottawa area, and we're ready to show you our newest supply of gutters and downspouts. For more information, contact us today!