How Often Does Your Roof Need Maintenance and Why?
5 Reasons to Perform Roof Maintenance During Fall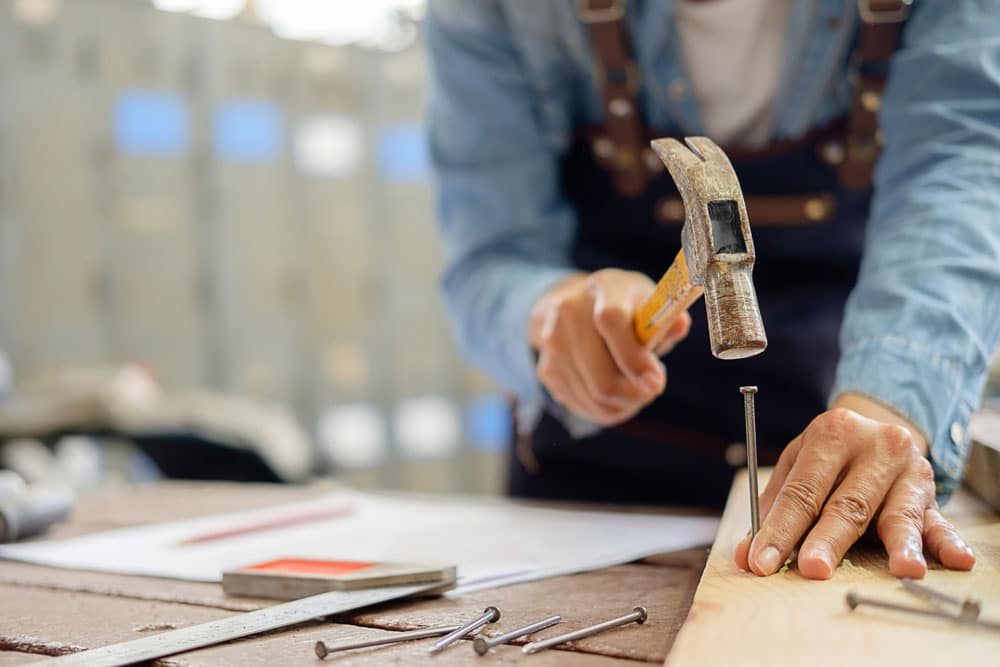 At Roofmaster, we're not just experts in roofing – we also offer our clients a full range of services for their home needs. Check out how some of our services can assist you!
Carpentry
Our Roofmaster team can save you time and money when you need a carpenter for your projects. We can take care of any cutting, shaping and installation of building materials for your home. Whether you need new framing, trim and molding, drywall, taping or mudding completed, our team can help. We even build canopies and roof extensions, and can also install your windows and doors, footings for posts, ceramic and marble tiles, hardwood flooring, and vapour barriers. Whatever your carpentry needs are, we have you covered!
Installations
We not only handle roofing installations, but we can also install skylights, sun tubes, solar panels, rooftop gardens and green roofs for our customers. The Roofmaster team is comprised of dedicated experts in all faucets of rooftop installations. So no matter what you need, our skilled team can help you design and install any feature along your rooftop.
Custom Builds
There is no project too big or too small for our team. If you need a custom-built roof feature, our team can tackle this for you. If you're looking for a new sloped chimney cap, or parapet cap flashing, Reglet flashing, a water channel or a roof ventilation system, we're the team to call!
Waterproofing
Did you know that we also install slip-proof and furniture-friendly membranes? The Roofmaster team has everything you need to install strong, flexible, tear-resistant membranes on your deck, balcony, dock and even your pontoon boat.
Interior Renovations
Unlike many roofing businesses, we don't close shop during the winter months. Instead, we switch our focus to working on interior renovations. If you have a basement reno, kitchen upgrade or complete re-design in mind, we can help. Even if you just need some minor interior painting or work done around the home, you can call us for reliable, quality service.
Our Roofmaster team has a vast range of skill sets that are ready to be put to good use. So don't be shy! Contact us whenever you're ready to get started with a list of items that you need done around the home. We'll explain how we can be of help and what each of our services include during the off season when it comes to interior projects.