3 Ways Humidity Can Impact Your Roof?
Benefits of RainPro Eavestroughs and Gutters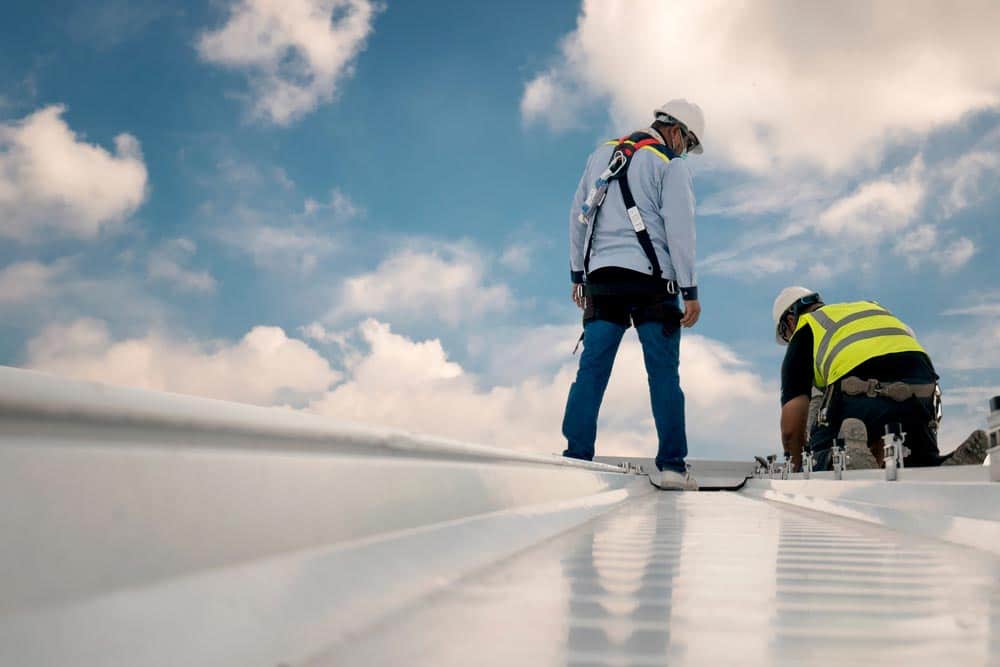 Considering your roof is one of the most expensive (and important) features of your business, it's worth taking the time to find the best in the industry to work for you. So if you're in search of a knowledgeable and experienced Ottawa roofer, here are a few factors to look for that will point you in the right direction.
They Eat and Breathe Roofing
The best roofers are those who grew up in the business and have been involved in every aspect of the roofing trade for years. To ensure you have the best of the best, ask how many jobs they have performed and how long the team has been in business. Good roofers will have completed thousands of jobs and will have over 100 years of combined experience – and they won't be afraid to let you know.
They've Received Numerous Awards
Would you rather hire a 7-time winner of the Consumer Choice Award for Business Excellence or a contractor who has never received an award before? Recognitions from the community and other customers show that the company cares about the quality and service of their work and that they can be trusted to do a good job.
They're Highly Recommended
Social proof can tell you everything you need to know. That's why it's important to check a roofing company's online reviews and testimonials to see if they have been highly recommended by their customers. Just be sure to take the time to read through them carefully to see if there are any red flags like unfinished work, poor quality, or amateur service. And if you're seeing nothing but positive 5-star reviews, it's wise to do a few follow-ups with previous clients to find out about the service they received and if they would use them again. Most people are willing to give honest feedback and a recommendation when they've received exceptional work.
The Company Offers A Variety of Services
A good roofer will offer a number of different roofing services beyond installations, such as roof extensions, vapour barriers, and solar panels, for instance.  That way if you want to add something on to your commercial roofing project, you won't have to hire another company.
The Price is Comparable In Scope
A good roofer will provide you with a price that is comparable to the work in scope, including all the parts, supplies, and labour. If the quote you receive is just a basic price with no details involved, it's best to pass on this company as you're likely to end up paying more in hidden fees once it's finished.
When it comes to hiring a roofing company, you get what you pay for. If you're looking to find a good commercial roofer who you can count on, contact us at Roofmaster. Our family business has earned an excellent reputation for service and quality, along with plenty of recognition from the community and notable awards. And, with over 17,000 jobs completed in our 36 years of service, we are your roofing experts that can handle anything. call us today to learn more or to get a quote.