How to Find a Good Commercial Roofer
How Often Does Your Roof Need Maintenance and Why?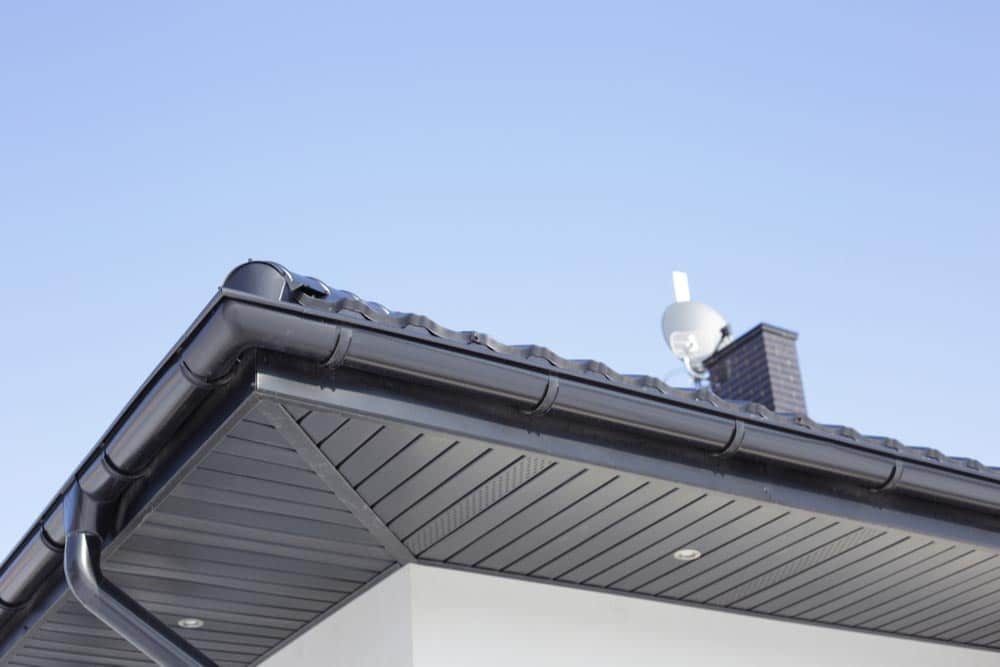 At Roofmaster, we recommend the RainPro gutter system to all of our customers over traditional gutters. With all of the inclement weather we receive here in Ottawa, we believe that RainPro offers a number of advantages for your home, especially during the rain and snow. To show you why we think this system is the best in the industry, here are just a few of the reasons why we stand by RainPro eavestroughs and gutters.
Unique System
Oversized and bulky gutters are not very attractive. That's why we use the RainPro eavestroughs and gutters. This specialty system gives you a full six-inch gutter size with the appearance of a five-inch design, which helps to maximize water flow during heavy rainfalls without sacrificing the style of your home.
Strong and Secure
The Rainpro system is built to last. Equipped with a heavy-duty hanger system, the RainPro provides optimal durability and stability for your gutters and eavestroughs. Installed every two feet, you also get added strength to keep your gutters in the best shape possible. They're also installed with screws, which attaches them securely to your home so you won't have to worry about them causing damage to your roof or creating a safety hazard to those below.
Seamless Design
You'll never have to worry about cracked, broken, or droopy gutters halfway through the winter season again because the RainPro is a seamless gutter system. These work to protect your home better from water damage because there are no gaps, sags, or seams so they'll never leak or cause water damage or stain your home.
Attractive Alternative
Most gutters systems don't really offer a great variety when it comes to the colours to properly match your home. But these gutters are offered in many different colours, and they're designed to be inconspicuous so they won't interfere with the aesthetics of your home. They're also considered to be one of the best-looking gutters in the industry, equipped with a ScratchGuard paint finish which will enhance the look of your home and ensure they look as good as the day you bought them.
Perfect Fit Every Time
Our Roofmaster team is also fully trained for installing the RainPro gutter system by Englert. We'll make sure that the system fits the exact measurements of your roof to provide a perfect fit each and every time.
Built To Withstand Severe Weather
We stand by RainPro eavestroughs and gutters, which is why we are the exclusive dealer of them in the Greater Ottawa area. We offer this system to our customers because of all the advantages that it provides, including its ability to withstand the extreme weather we face here in Ottawa.  It's truly a better, stronger system that offers maximum protection for your home and roof.
To learn more about how you can protect your home with the RainPro eavestroughs and gutters system, contact us at Roofmaster and we'll be glad to help.