How Long Should a Roof Last For?
5 Ways to Add Value to Your Home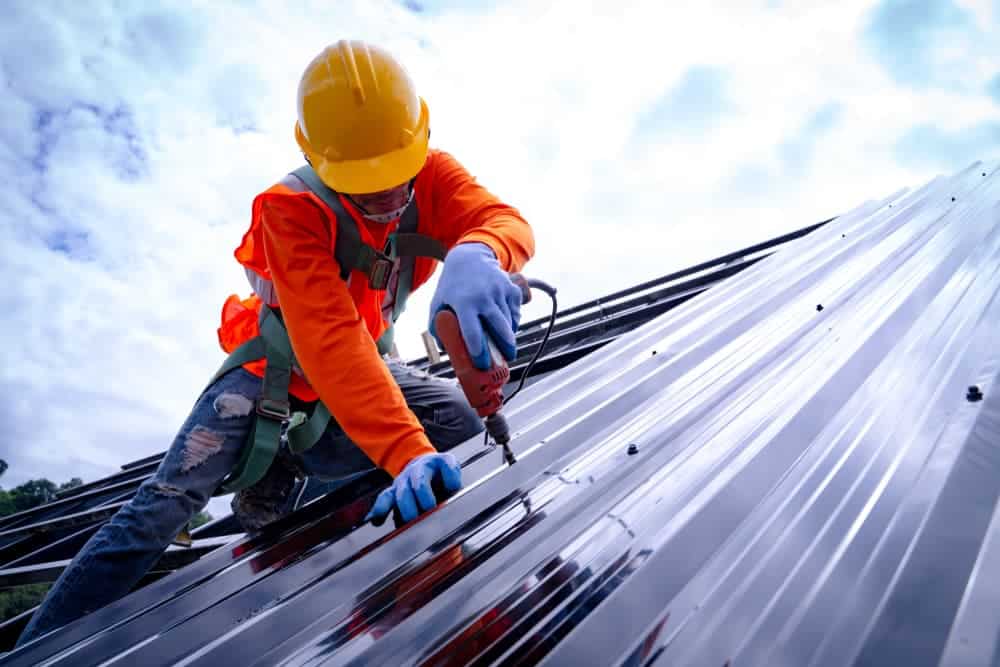 When choosing materials for your commercial building, it can be challenging to know which ones are best suited for your individual needs. With unique properties and designs, commercial buildings have quite a few differences from your standard, residential build. If you're looking to put a new roof on a commercial property, you likely have some questions. As a result, we've provided some guidance on how to choose the appropriate materials best fit your individual requirements.
What is the Purpose of the Building?
Before choosing the roofing materials for your commercial property, you need to ask yourself what the building is being used for? For example, is this building for public use? Is it a storage facility? These are important considerations as a building for public use will require insulation where a warehouse or storage facility should have a leak-resistant roof that will protect inventory.
Climate Considerations
The outdoor environment can make or break the condition of your roof. As a result, it's crucial that you consider the type of weather you face day-to-day. If the building is in an area with extreme weather conditions such as hail or heavy winds, you will want to make sure you choose a material that is strong enough to hold up against Mother Nature. Alternatively, if you are in a place where it is always raining, you will want a water-resistant material. The last thing you want to deal with after replacing your roof is a leak or loose shingles.
Different Roofing Materials
When it comes to commercial roof materials, two common choices are metal and asphalt. A metal roof is a popular choice as metal is known to be durable and resistant against strong winds and other harsh weather conditions. A metal roof can fit a variety of styles, whether a flat roof, low slope, or standard slope. While less durable than metal, an asphalt roof is another go-to material when it comes to commercial roofing. It is definitely the more cost-effective option, however, it will likely require more repairs than a metal roof, potentially costing you more over time. It is recommended to discuss your needs with your contractor in order to make sure you select the best-suited material.
Once you've answered these questions, it's important to find a roofer who is experienced, licensed, and insured. At Roofmaster, we have been installing commercial roofs for over 35 years and understand the importance of choosing the best materials suited to your unique needs. Contact us today for any of your roof-related needs!