How to Choose the Best Materials for Your Commercial Roof
Everything You Need to Know About Metal Roofing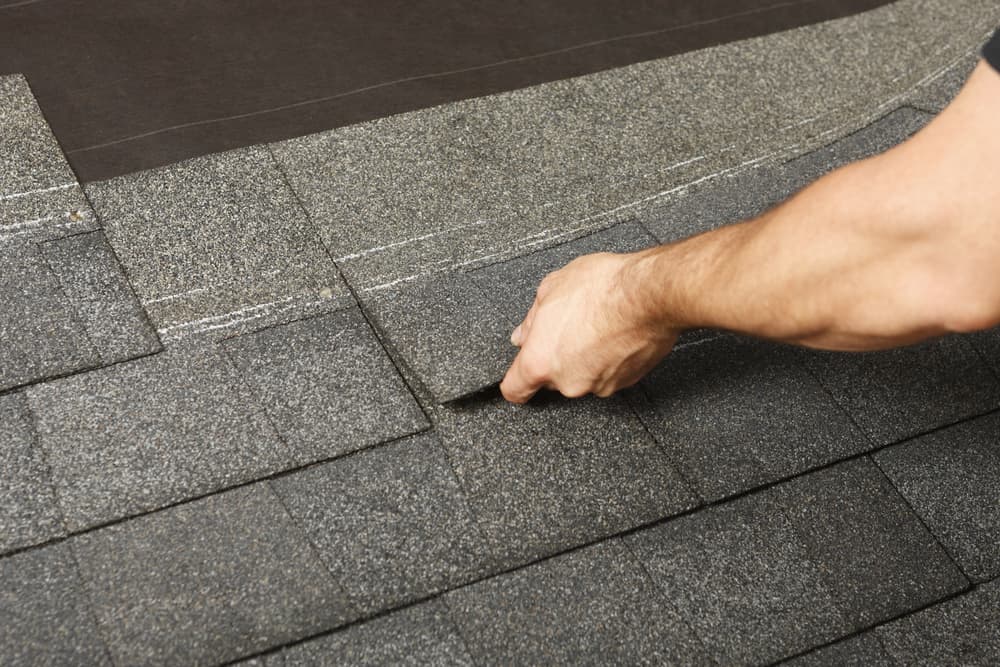 Whether you're planning to list your property on the market in the near future or simply want to maintain the value of your home, here are some of the best ways to add value to your home this year.
Upgrade Your Kitchen
If you ask any renovation expert or real estate agent, they'll tell you just how valuable the kitchen is when it comes to boosting the resale value of any home. It's where buyers focus their attention because it's the most used room in the home. That's why it's important to take good care of it and perform upgrades every few years to keep it modern, clean and looking great. Even performing a mini remodel can make all the difference. Changing up the paint, adding a new backsplash, or swapping out old, energy-sucking appliances for energy-efficient ones will make your kitchen and your entire home more valuable.
Spruce Up Your Landscape
When it comes to any home, one thing that always matters is the curb appeal. To determine just how appealing your home is from the curb, take a walk across the street or ask a friend or family member with a stern, critical eye to accompany you. Then take a good look at your property and try to observe it with an objective lens. What would your first impression be? Does it look attractive, untidy, welcoming, unwelcoming? If your exterior is starting to look rough and weathered, consider sprucing up your landscape, adding new siding and giving your windows a good, thorough cleaning. Sometimes, a little work on the exterior can make an entire property look much more valuable.
Take Care of Your Roof
Speaking of curb appeal, if your roof is old, crumbling and has visible signs of wear and tear like curling or missing shingles, it could be time for a replacement. Nothing will devalue or turn buyers off faster than a roof that looks old, worn, and unmaintained. So if yours is reaching the end of its lifespan, consider getting it replaced.
Upgrade Your Bathroom
Similar to the kitchen, the bathroom gets used and abused a lot, which means it often requires upgrades more frequently. As another focal area for buyers, the bathroom should be well maintained. Some key areas to focus on are the faucets, replacing the countertop with something luxurious like granite, upgrading your toilet and shower, and adding new tiling or flooring if need be.
Keep it Clean
Spending some time taking care of your home both inside and out can be one of the best ways to maintain and add value to your property. Neglecting regular maintenance and upkeep allows things to deteriorate faster and eventually require replacement. By putting in a little effort now, you can avoid spending more in the future while keeping your home in the best shape if you ever decide to sell.
Roofmaster has you covered for all of your roof-related needs. If you need repairs or a full roof replacement in Ottawa, get in touch with us today for a free estimate.