5 Reasons to Become A Roofer
How to Determine If A Leaking Roof Caused Your Water Damage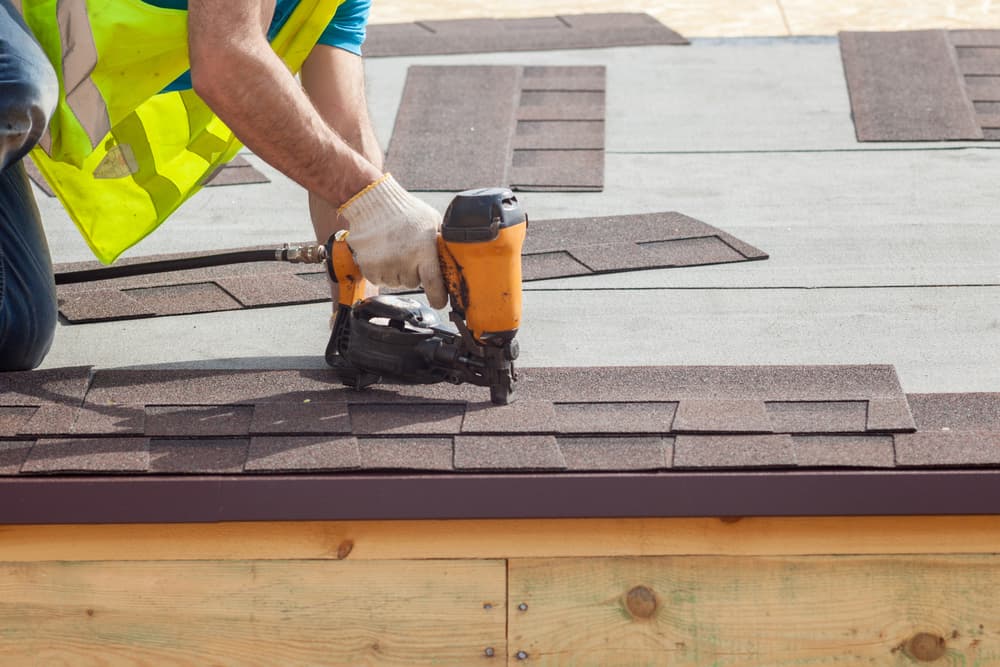 Not happy with the current look of your home? You don't have to get up and move just yet! With a new roof, you can completely transform the style and aesthetics of your property without having to endure the hassle of moving. Here are just a few ways a roof can change the design of your home.
Changing the Pitch
The angle of your roof can be altered to add more space and create a new look. The standard roof pitch is approximately 35 degrees, but this doesn't allow you to utilize your attic space. By adding more pitch, you can make the attic livable and make your home look larger as well. You can also change the look of your home from a ranch style to a bungalow or add vaulted ceilings simply by altering the pitch.
Trying a New Style
If you want to transform the entire design of your home, all you need to do is change your roof style from a conventional pitched roof. For instance, if you're looking to add more character to your home, you may want to consider adding a gable roof. This type consists of two slopes that meet at a peak that runs down the middle of your roof. Looking to maximize space and enhance views on one side of your home? A mono-pitch roof has only one sloping plane to add more space to one area. If you want to get more use out of your roof, you could install a flat roof that can be converted into a top patio, green space or garden area. 
Swapping Materials
The type of roofing materials you use can also impact the appearance and functionality of your home. Wood, for instance, provides a natural cottage-like look, perfect for a country home. Shingles come in a variety of styles and colours and can easily be used to complement the design or contrast the original colour. And metal roofs offer a more modern industrial type of look that also adds strength and superior protection. By switching to the new material, you can create an entirely different aesthetic.
Raising It Up
Do you dream of having 12-foot ceilings or a second storey? Another way to change the design of your home is to raise the roof up. This can quickly open up space and add more square feet to your home.
Putting on a Roof Extension
If you're considering adding extra space to your home, you'll also need to consider the choice of your roof design. You can choose to go either two ways – have the new addition compliment the original building design or to create some contrast that stands out by adding a different style roof to the addition.
Adding Dormers
These small gable roofs project at a 90-degree angle from the main roof. They can help expand the top floor of your home by raising the ceiling up. Plus, they can improve the overall look of your home and add more light to space.
Ready to make a change? Contact us at Roofmaster today. We'll help you figure out what changes are necessary to get the roof that you've been daydreaming about.