How Do Roofs Differ Around the World?
How Does a Roof Change the Design of the Home?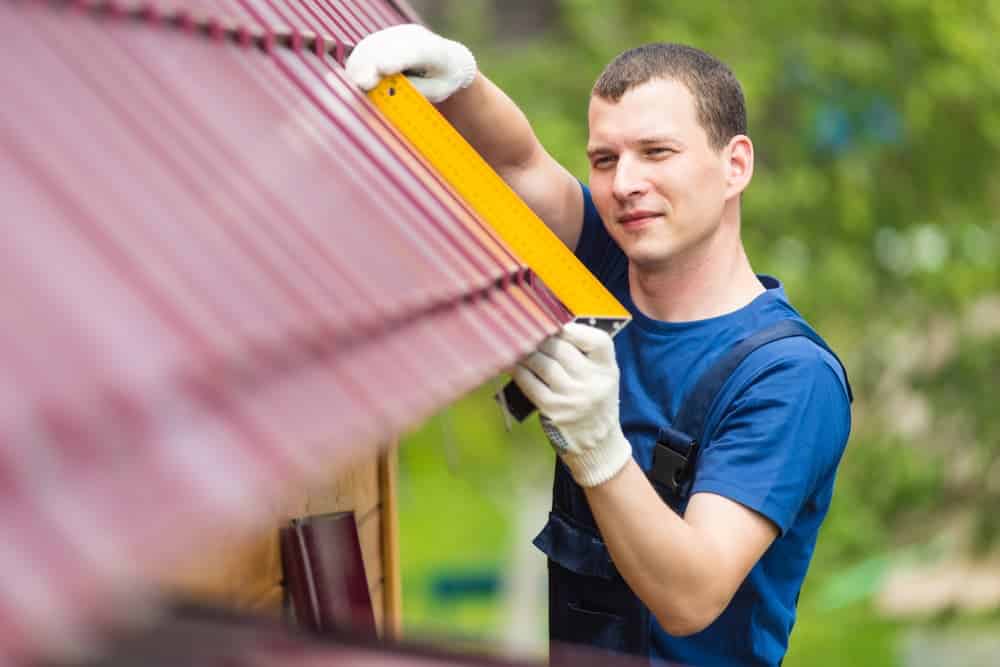 A career as a roofer can be a physically demanding job, but for those who enjoy being challenged and outside of the office environment, it could be an ideal path to consider. It can also allow you to eventually work for yourself and enjoy a more flexible schedule year-round. Read on to learn some more great reasons to become a roofer.
You Don't Need A Degree
To be a roofer, a college degree is not required. This can be helpful for those who are looking to start a career without having to go back to school and fork out a mound of money in the process. You can learn and develop the skills you need from direct experience.
You'll Never Be Out of Business
Almost every homeowner understands the value of a good roof. It's one of the most important investments when it comes to home maintenance, and any repairs or installations must be done right by licensed professionals. Since roof repairs, maintenance, and installations are always needed in our Canadian climate, you'll never struggle to find business. Your services will always be in demand.
You Get to Work Outside Instead of an Office
Some people just aren't meant to be stuck in an office cubicle. If this sounds like you, then consider a career path in roofing. Roofers get to work outside, enjoying the fresh air, and they can even work on their tan – always a welcomed bonus!
Enjoy Stability & Steady Income
Roofing is a highly skilled trade, which means you can enjoy a stable career and steady income. With so many jobs being lost to advanced technology, and with thousands more expected to be replaced by AI in the future, this is one of the major benefits as a roofer.
Always Challenging
To be a roofer, you'll need to stay in good physical shape and endure the physical challenges that come with this line of work. Keeping good balance, building strength and steady footing are necessary to stay safe, which will encourage you to stay fit. This industry also requires you to keep updated with training and qualifications, so it will always keep you on your toes!
If you're looking for an exciting career in the roofing industry here in Ottawa, get in touch with us at Roofmaster!