Can You Walk On a Slate Roof?
Can a Clogged Gutter Cause a Roof Leak?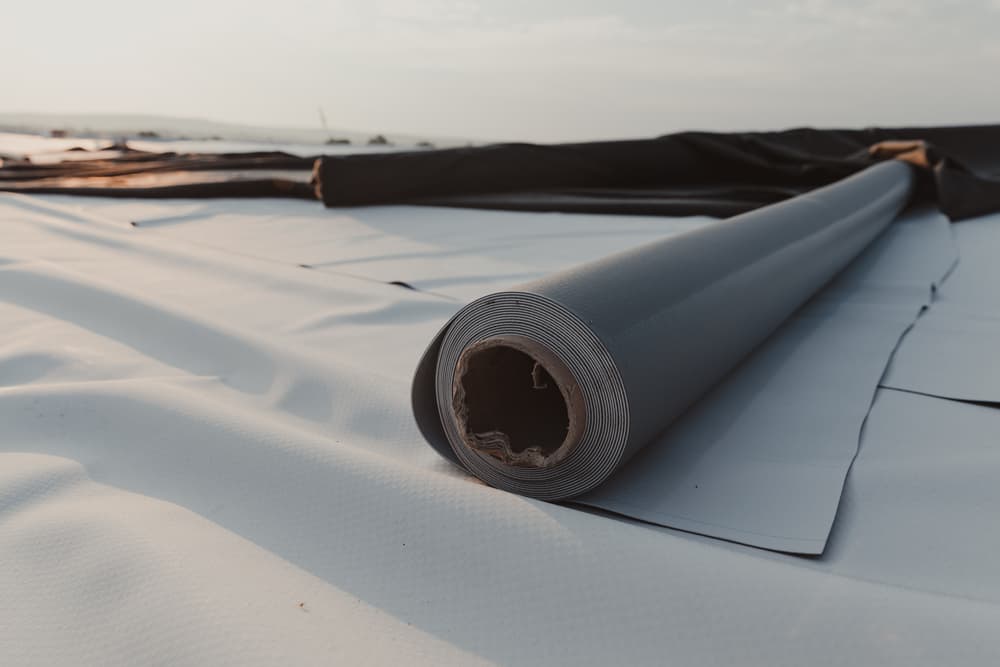 Over time, the roof on your RV will become caked in mud, dirt and animal droppings – it's not a pretty sight. If this is the case for you, you might be wondering if pressure washing your RV rubber roofing is a good idea or if it'll cause damage. Here's what you need to know.
Why Do RVs Have Rubber Roofs?
RVs typically come with rubber roofs because they offer a low-maintenance solution. The rubber provides exceptional water resistance and traction so you can easily walk on it without slipping off. It's also more affordable than other options to replace and repair such as TPO.
How to Clean a Rubber Roof
When it's time to clean up your RV come springtime, you'll likely need more than just some elbow grease and a mix of water and detergent to get off all the crud, bugs and droppings. The roof will likely need the power of a pressure washer to blast away any of the guck before you wash and coat it. When pressure washing, it's important that you do not use full power. Too much pressure could damage the rubber as well as the chrome or plastic vents and caps. Using a lower pressure setting between 1000psi and 1500psi should be enough power to remove all the dirt and stains safely. Once the roof has been gently blasted, it's time to hand wash it by spraying on a rubber roof cleaner and using a soft bristle brush to scrub the roof in a circular motion. Then spray the section clean with water and let naturally dry out of the sunlight.
Protecting the Roof
After the roof has dried, spray a UV protectant roof guard on the surface to give it an extra layer of protection. Once it's set, you're ready to go! To keep your roof looking new you should give it a regular monthly cleaning and spray it with protectant.
What If the Roof Is Beyond Repair?
As a general rule of thumb, you should never use any abrasive cleaning materials, products that contain petroleum distillates or citric ingredients. These materials can damage the roof. If the rubber coating has become stained, scratched or has started to separate, it's time to replace or repair it. With that in mind, few RV companies will offer roof replacement services. For that, you need a professional roofing company.
At Roofmaster, we service more than just homes, we also offer specialty services. Contact us today to find out how we can help you.