Chimneys: A Potential Trouble Spot For Your Roof
Preventing Common Roof Problems Before They Occur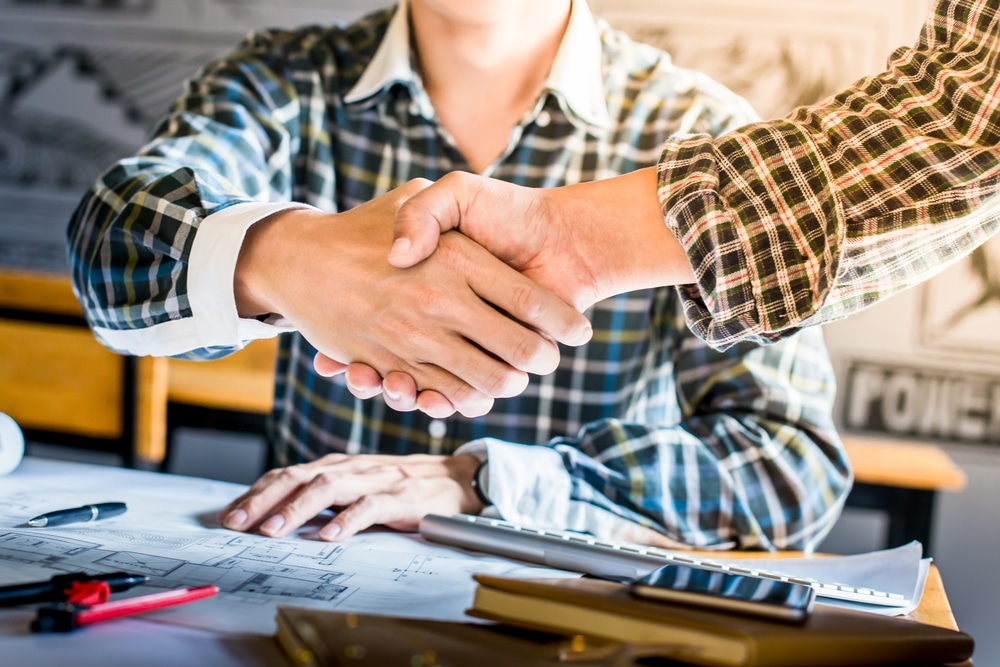 In Ontario, the roofing industry is not regulated. This means that a person does not have to have any specific qualification or certification in order to call himself a roofing contractor. This puts additional responsibility on the homeowner to be cautious when hiring a roofer.
A new roof is an important investment. If a new roof is installed improperly, leaks may cause thousands of dollars of damage to your home. So how do you determine if the roofer you intend to hire can get the job done? There are a few warning signs that might indicate that a particular roofing contractor is not up to the job.
1. Your roofer can't answer questions about his qualifications and experience, and those of his crew. An experienced roofing contractor should be able to answer detailed questions about past jobs that he and his crew have done that are similar in scope to your proposed project.
2. Your roofer can't provide you with references. In order to verify that your roofer has satisfactorily completed similar projects in the past, speak with his references. It is also a good idea to go and take a look at the completed projects, if possible.
3. Your roofer's company hasn't been around very long, or has no established reputation. Even if your roofer has a significant amount of personal experience in the industry, you should be cautious of a roofing company that has not been in business for long. This may indicate that your roofer's previous company developed a bad reputation or ran into financial difficulties. Make sure that you contact the references or previous employers of the owner of a newer roofing company to make sure that the person running the company is someone with integrity.
4. Your roofer can't show you proof of his liability insurance and workplace safety insurance coverage. You should not only see proof of your roofing contractor's insurance coverage, but contact the insurance company as well to make sure the contractor is in good standing. Otherwise, you may be held legally responsible for any damages or injuries that occur on your property.
5. The contract proposed by your roofer lacks details. A contract lacking in detail will not protect you and may leave room for the contractor to add extras onto his original estimate for items that were not included in the contract.
Use caution and common sense when hiring a contractor. Make sure that your roofer has the experience and skills necessary to do the job properly.