Signs of Trouble with Your Roof's Support System
Can You Delay Or Avoid Replacing Your Asphalt Shingle Roof?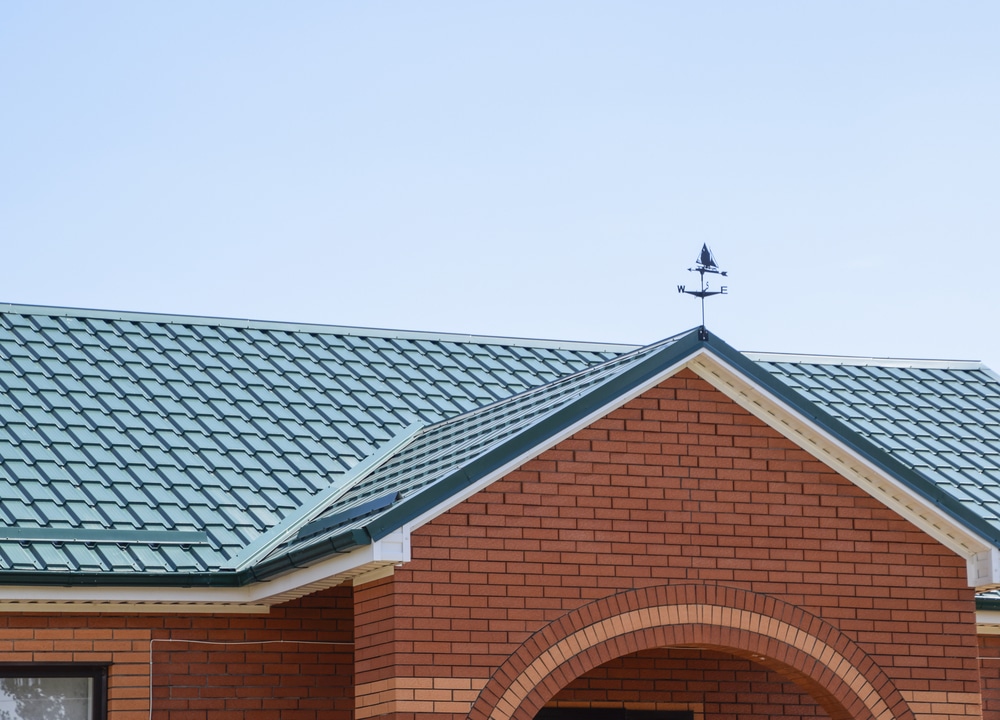 There are many options available to homeowners who are considering installing a metal roof on their home, many of which were not widely available ten or twenty years ago. Whether you are replacing an older roof or building a new home, there are metal roofing options that will compliment your home's structure and design and provide your home with long-lasting protection.
Metal roofing options are available in a variety of materials including steel, stainless steel, aluminum, copper, zinc and terne. Steel is susceptible to corrosion in the form of rust, so galvanized steel (coated in zinc) or galvalume steel (coated in aluminum alloy) are used for steel roofing products. Steel roofing panels come in different grades. A higher grade indicates a thicker coat of zinc or aluminum and a correspondingly higher resistance to corrosion.
Aluminum has the advantages of being resistant to corrosion and also very malleable, making it easy to form into the desired shape. Zinc and Copper roofs are often desired for the patinas that these materials develop as they age.
Metal roofing comes in a few different styles or designs. Vertical seam panels are the most common and the one that comes to mind when most people think of metal roofing. The panels can be fastened to the roof deck through the panels, in which case a gasket surrounds each screw to prevent leaking. Panels are also available with an attachment that is hidden under the neighbouring panel, which some find more visually appealing and which also offers additional protection from water.
Metal roofing is now available pressed into forms resembling slate, shingles, wood shake or tiles. Because of the various styles in which these products are available, you can now install a metal roof that flatters style of your home. Formed panels usually interlock with all four neighbouring panels, which prevents the panels from being lifted off the roof in inclement weather. The panels are fastened to the roof by fasteners hidden by a neighbouring panel, which protects your roof from leaks.
Metal roofs offer low-maintenance and long-lasting protection for your home. They are available in various materials, colours, styles and finishes. Metal roofs offer a lightweight and energy efficient alternative compared to other roofing products, such as asphalt shingles. No matter the architectural style of your home or your own personal style and preferences, there is a metal roof that will suit your needs.