The Warning Signs of Roof Damage
Solving 5 of the Most Common Roof Problems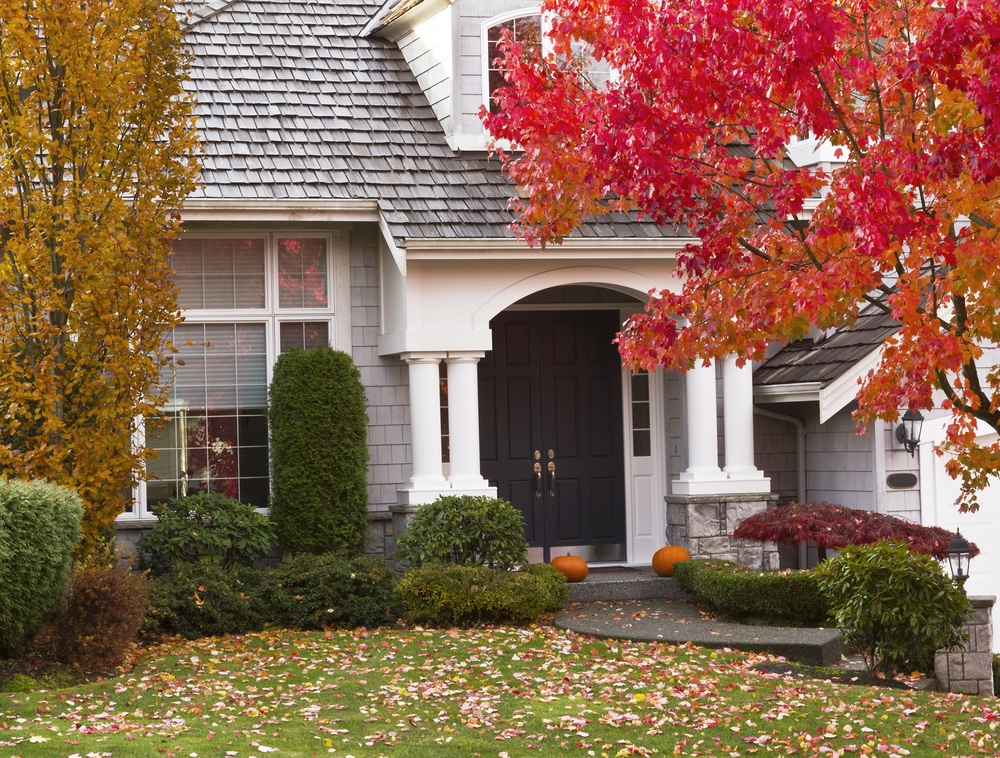 October is upon us and so too is the onset of those long winter months. It's time to get out your notepad and use this guide to start making your roof maintenance checklist for this fall season.
Shut off any outside taps and water systems
The garden hose, sprinkler systems, or the pool – anything that utilizes water throughout those warm summer months – should be drained and winterized to ensure that nothing ends up freezing and bursting. Be sure to shut off all of those taps.
Whether it's cleaning the gutter or performing some repairs, your roof is a "maintenance must" to complete each year. Never skip this one.
Changing the filter, cleaning out the furnace, or having it serviced should be done in the fall and spring. If a furnace is dirty, it has to work extra hard to pump out warm air, which costs you money. It also cuts into the life of your HVAC system, which will cost you even more in the long run.
All garden supplies should be stored away and all plants should be covered or trimmed as required.
Check carbon monoxide and smoke detectors
Make sure the batteries are fully charged and test that the detectors are working properly.
If you rely on a sump pump to remove excess water, don't forget to test it to make sure that nothing is malfunctioning so it works when it should.
Fill in any holes or cracks
Whether it's your driveway, steps, or walkway, fill in any cracks or holes where water and ice could end up so you don't have any serious tripping hazards to deal with.
Shovels, salt, ice scrapers, or snow blowers – whatever you need, now is the best time to get them out and store them somewhere that's convenient and close by.
Raking your leaves isn't just for aesthetics – the main purpose is to remove as much excess debris so there's less chance of the wind blowing around leaves and having them end up in your gutters or other places where it could cause some damage.
Whether it's located outside, or attached to the window, don't forget to cover or remove your A/C until before those temperatures drop!
Repair or seal your windows
Dealing with cracks and cold drafts affects not only your level of comfort, but your bills as well. So have any weatherstripping applied and repairs dealt with well in advance of the winter.
If you've been scratching your head unsure about what should be included on your to do list this October, use this checklist to make sure that you've got just about everything covered. That way you'll be sufficiently and set for those long winter months.
Roofmaster is here for all your roof repair needs! We specialize in shingle roofing, metal roofing, flat roofing, eavestroughs/gutters, rooftop snow and ice removal, and siding, fascia, and soffit renovations.