5 Effects That Winter Can Have on Your Flat Roof
5 Reasons Why Homeowners are Making the Switch to Metal Roofing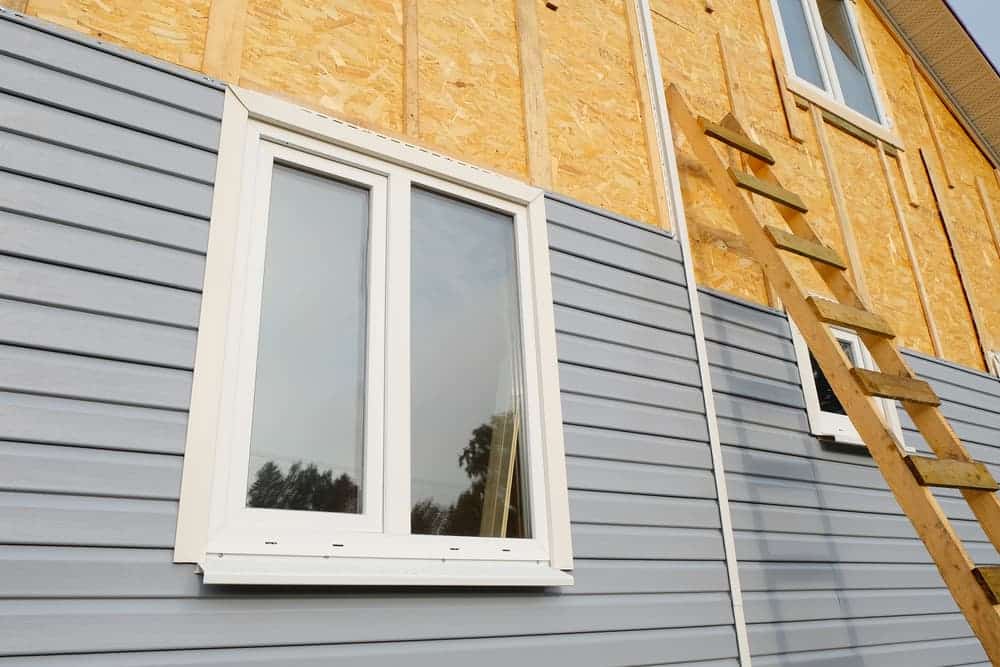 When it's time to replace or install siding along the façade of your home, there are several factors to keep in mind before deciding on a particular type. Aside from enhancing the curb appeal of your home, siding plays a key role in protecting it against intense weather while improving the insulation and energy efficiency of the home as well. Learn how to pick the best siding material for your home with these tips below.
Certain types of siding fair better than others when it comes to energy efficiency, durability, water-resistance, and more. Here are some factors to consider when choosing the best material based on your location and needs.
Aesthetics
If you want to switch up or clean up the exterior of your home, siding is one of the easiest and most cost-effective ways to do so. Whatever you decide on, just remember that it will be on display for years. Make sure you take the time to think about what style you enjoy looking at, and what goes with the architectural style of your home.
Durability
You want your new siding to last as long as possible, which is why homeowners must always weigh in the strength of the materials against the cost. Paying more upfront for a better, durable material can save you a lot more money and aggravation down the road.
Energy Efficiency
Siding can impact the insulation and energy efficiency of your home – it acts as a buffer during rough weather and can eliminate air leaks. To determine the best-suited siding for your home's insulation needs, talk to your siding expert about the R-value ratings for energy savings, as well as the insulation options that will provide your home with the most energy efficiency.
Moisture Resistant
If your location receives a significant amount of rain or snow, then it's worth your while to choose a material that has a better moisture barrier than others. Steel, for example, might be a better option as opposed to wood since it can lock out moisture and won't risk rotting or warping over time. It also means less maintenance for you.
When it comes down to it, understanding your needs and preferences before you begin shopping around will make the process much easier, and it will help to ensure you're choosing the best siding for your home. If you're not sure what you need for your home, contact our team at Roofmaster. We're a family-owned company that's been helping Ottawans improve their home for the past 35 years, and we can help you to. Get in touch today!