Asphalt Shingles: What Makes Some Better Than Others?
Roofmaster wins another Consumers Choice Award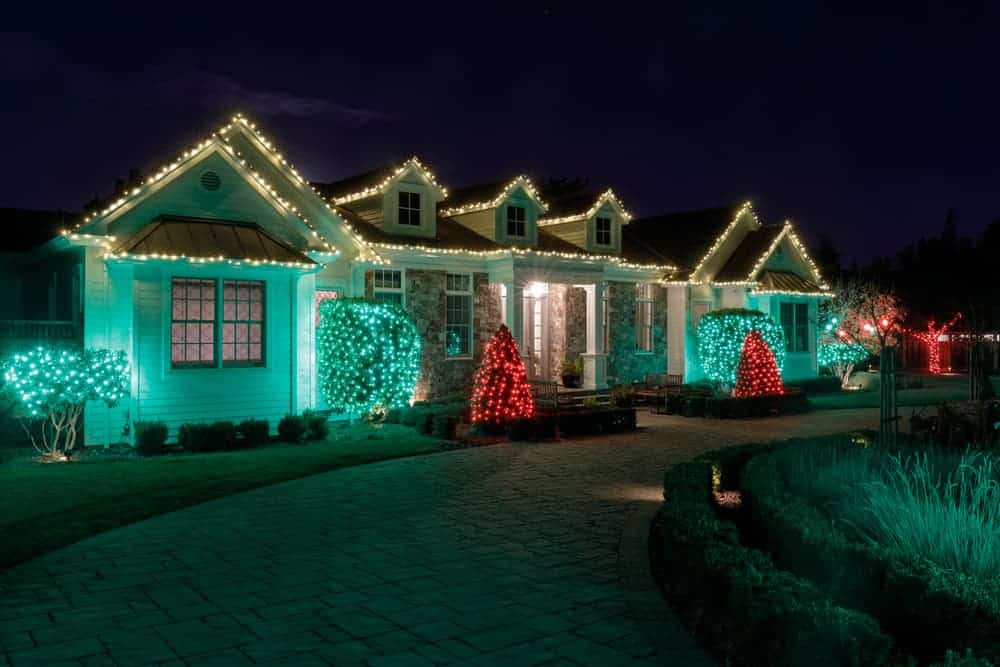 The beginning of December is the time of year when many of us decorate our homes for the holiday season. A particularly popular spot to hang Christmas lights is along the edge of your roof. While this looks great, hanging lights along the roof can be hazardous both for yourself and for your roof.
If you are going to hang your Christmas lights from your roof, use the following guidelines to protect the integrity of your roof:
Avoid walking on any type of roof if you don't have to. Instead, use a ladder.
If you must walk on an asphalt shingle roof, try to step in the center of the shingles rather than where they join together.
Never put staples or nails through your roof, no matter what your roof is made of. Even tiny holes can lead to water damage.
Attach your Christmas lights to your gutters or to the edge of your roofline using plastic clips that can be purchased for this purpose. The clips hook onto the edge of your shingles or the edge of your gutter without causing any damage. Since the clips are made of plastic, they won't last very long outside. Take them down and store them with your Christmas lights to get a few seasons' use out of them.
Your own safety is even more important than that of your roof. The following tips can help you to hang your Christmas lights in a safe manner:
Avoid walking on your roof if it is covered in ice or snow.
Make sure that your ladder is sturdy, safe and that you have a responsible helper to hold it steady.
Make sure that you are hanging lights that are approved for outdoor use.
Check the condition of your lights. Replace any strings with exposed wires or other signs of wear and tear.
Watch for wires overhead when you are moving your ladder or walking on your roof.
Consider hiring a professional to hang your lights, especially if you don't have the necessary equipment to do the job safely.
Consider hanging your Christmas lights in a location other than your roof. Lights strung along the top of a fence or along a balcony or front porch railing have a similar look to those strung along the line of the roof, without the same risks. You may be able to find an alternative that will give you the look you want, without having to leave the ground.