Solving 5 of the Most Common Roof Problems
The Risks of a Leaky Roof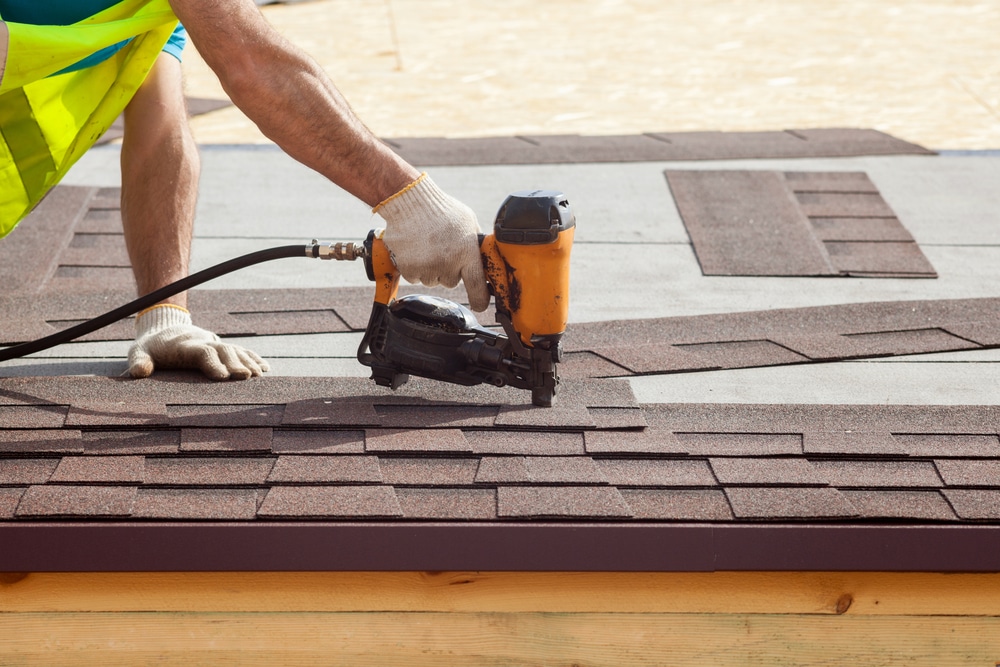 If there's a problem with your roof, big or small, it is imperative to have a reliable, professional roofing contractor that you can trust. Your roof is a big deal, so whatever the issue may be, you want to ensure that it's in the hands of a qualified, experienced contractor. Before you call up that contractor recommended by your neighbour, here are seven questions you should ask roofing contractors to help point you towards selecting the right company for the job:
Are they licensed and insured?
Dealing with the roof over your home is something that should always be placed in the hands of a contractor or company that is both licensed and insured. Even with proper training and qualifications, things can go wrong on occasion. You want to make sure that you as a homeowner are not liable for any damage or injury that occurs on your property, so verifying that your contractor carries a valid license and insurance is very important.
Where are they located?
Finding out where they are located can give you better insight as to how their operations run, whether they have an actual permanent office, and just how stable they are as a company. You want to make sure that if anything happens down the road, that warranty can still be used and that address and phone number are still in service. Roofs are supposed to last decades; the last thing that you want is to hire a guy with a truck who's nowhere to be found when his roof repair leaks next spring.
How long have they been operating?
Knowing how long the contractor and company have been operating can give you a better idea of their stability, knowledge, and expertise. Choosing a company that has been in business for 35+ years is a big trust factor. You know that they have a strong track record for results, a long list of satisfied customers, and decades of experience in roofing.
Do they provide written quotes and contracts?
It is important to have a written copy of the estimate and contract, documenting the details of the agreement. Fly-by-night operators might promise one price only to double it when your roof is half-finished. Experienced contractors will be able to provide more accurate estimates because they actually understand the scope of work and what parts and labour will be required, and you can trust that there will be no shady tactics to get more money.
What's the warranty and can you get installation coverage?
Most reputable companies will provide a warranty with the contract, but this may only cover the product and not the installation of the material. Ask about getting extended coverage. Your salesman should be able to outline the warranty options and help you make an informed decision.
Do they use subcontractors?
Having subcontractors isn't necessarily a bad thing, but there could be more potential room for poor quality and error, especially since many are often paid-per-job, and therefore may rush through the work. Regardless of the company's work processes, they should be coordinated by an experienced, detail-oriented site manager.
Can they provide references from previous customers?
Finally, having references from previous jobs and customers is one of the best ways to really find the scoop on how the contractor operates.
Be diligent before signing on with a roofing contractor. Always get as much information as possible before choosing who to go with. Use these questions to help guide you in finding an Ottawa roofing contractor that will place your roof in good hands.