How to Keep Your Roof in Top Shape
What Causes Overflowing Eavestroughs?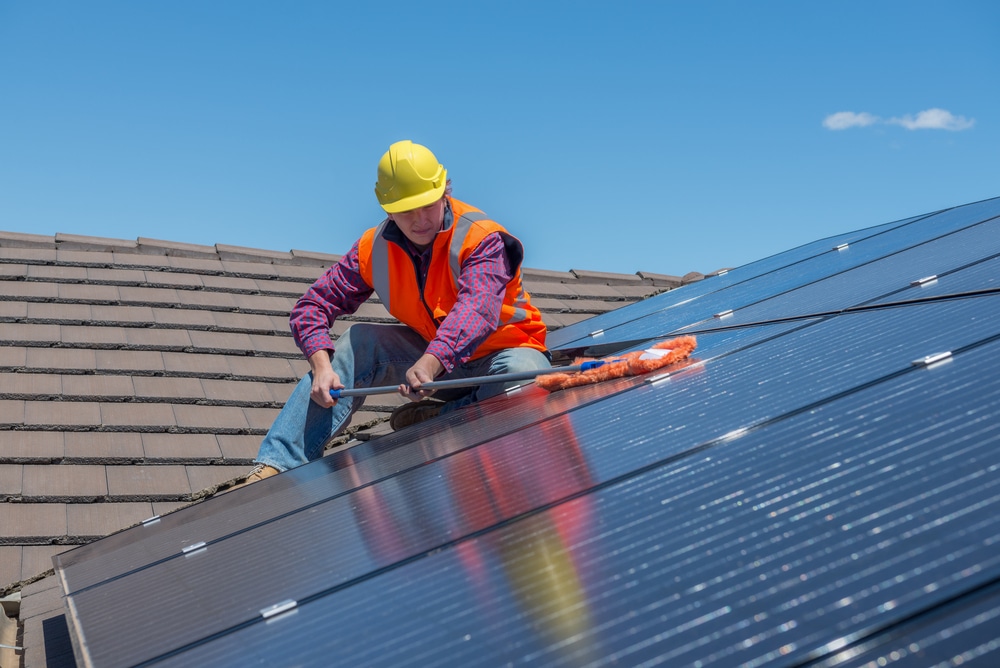 If you're living in the Ottawa area and are a homeowner with an old roof that seems to be springing a few too many leaks, it might be time to bite the bullet and get it seen to. Your roof keeps you and your family safe, so when it starts to falter and show signs of decay, it's important to get it dealt with immediately. But before you go ahead and hire the first contractor you find, here are five questions you should always ask your Ottawa roofers in order to ensure that they are reliable and will get the job done right.
1) Credentials
Whether choosing a roofer, you should always ask what their credentials are, including a license, and whether they're bonded and insured. This ensures that at least all the bases are covered, including your investment. And don't just take their word for it, ask for a copy that you can verify. At Roofmaster, we display all of our memberships and training certifications right on our site, with scanned copies of everything from our membership in the Ottawa Construction Association to WHMIS training certificates. Our memberships, certifications, warranty, and insurance prove that we are roofing experts and know what we're doing. They also keep you free from liability as the homeowner in the instance of an accident.
2) Warranty
This may not be as commonly known, but any decent, professional roofing company will offer a robust warranty for parts and labour – and rightly so considering the money you're investing in it! Ask your salesperson for specific warranty information on the roofing product of your choice, whether it is metal shingles and tiles, RainPro eavestroughs/gutter systems etc. If the salesperson cannot offer specific, detailed warranty information for parts and labour, walk away.
3) References
Like most job requirements, references are essential. Having a roofer that can provide you with references from homeowners that they're worked for in the past can reassure you about their reliability and workmanship.  And don't be afraid to actually use the references and view the work in person. It's one of the best ways to feel confident about who you decide to go with. Check out our reviews from satisfied home and business owners in the Ottawa area.
4) Written Quote of Services
Before getting started, it's important to get a written proposal from the contractor, and a quote that outlines the details, such as a start and end date, materials, and so forth. It is not a matter of finding the lowest possible bid, but going with the contractor who provides the best service and a clear plan of action in the quote. With a low bid, there are two likely outcomes. One, you get what you pay for (cheap, shoddy work). Or, the contractor vastly exceeds the quote with no accountability.
5) Office Location
Always ask and inquire about the roofer's local office address. You can simply do this by asking for their business card, or just asking where they are based. If they say that their truck is their office, you might want to reconsider them for the job. They may be perfectly fine and reliable, but if something does go wrong, you may have little or no way of tracking them down. Working with a roofing company that has solid roots in the city and can be contacted at any time for follow-up service is the best choice.
Always do your research before deciding which contractor to go with. And just use these five simple questions to get you started so that you can feel confident with whom you choose.