Roof Replacement versus Roof Repair
Why Does Roof Insulation Matter?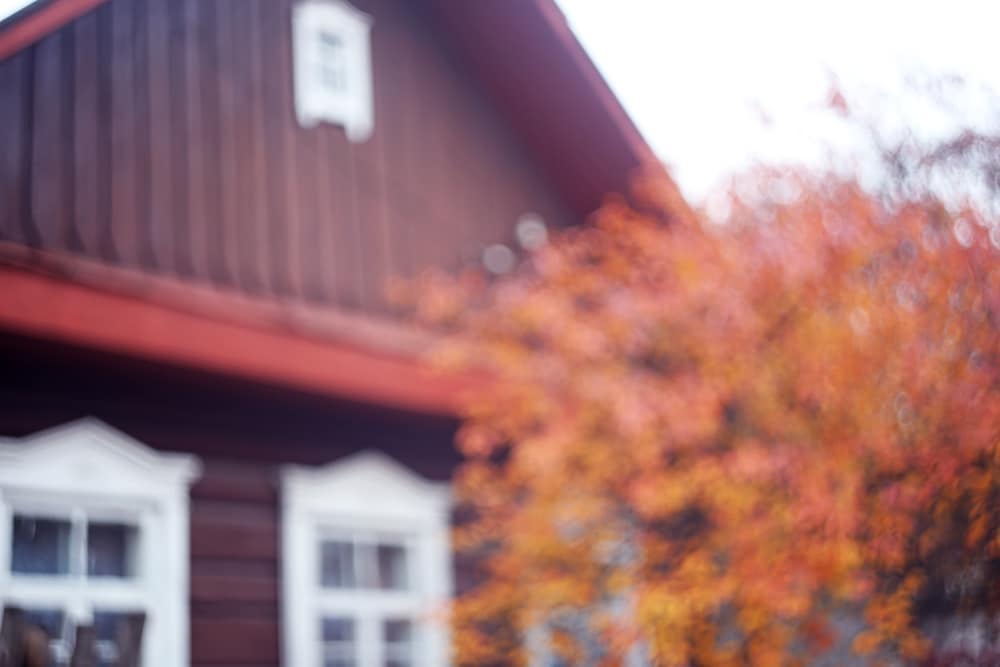 As a homeowner, you must be wondering when is the best season to install a new roof. In the fall, before the snowfall hits? In the early summer, when work should be easiest? The short answer is that the best time to install a new roof is whenever you need it! After all, if your roof is seriously damaged, you'll want to call in Roofmaster right away, not wait until the optimal time on the calendar.
New Roof Installation in Ottawa
Most homeowners in area prefer to get roof maintenance in late spring to early summer, after the snow/ice melt but before the temperatures get scorching hot. Though roof repair and replacement can be done at almost any time as long as the surface is clear, consider the following factors:
Scorching Hot Days
When the summer heat is at its peak (above 30 degrees), it is not an ideal setting to get thermal sealing. Remember, most roofing products attract heat, so the temperature on the roof is often significantly higher than the air temperature. In fact, temperatures can reach 65°C or higher on those hot July and August days.
Concerns with Shingles
If you are getting shingles installed, then you have to be extra careful about the weather as they are very temperature sensitive. If it is too hot, they tend to get soft and can be torn easily. This also makes installation on sloped surfaces more dangerous, as the asphalt coating becomes softened in hot weather applications. Taking proper safety precautions in these conditions is absolutely vital.
On the other hand, if it is too cold (below freezing), the shingles tend to get brittle and they can get damaged during installation. Furthermore, adhesive won't be able to dry in chilly temperatures. Therefore if you opt for a shingle roof, the optimal time to install is in late spring or early fall, though we can usually work around any situation.
Emergency Roofing
At the same time, if you have a damaged roof or have concerns about leaks and other performance issues, don't wait. Get the problem taken care of right away, because you deserve a safe roof overhead no matter the season.
Get your roof repair or installation booked early because schedules fill up fast in the peak season. Since 1981, Roofmaster has been serving Ottawa homes and businesses with shingle roofing, flat roofing, metal roofing, eavestroughs, gutters, and siding/fascia/soffit renovations. Call now for a FREE estimate!