5 Reasons To Choose Flat Roofing For Your Commercial Building
Year-Round Maintenance Tips to Extend the Life of Your Roof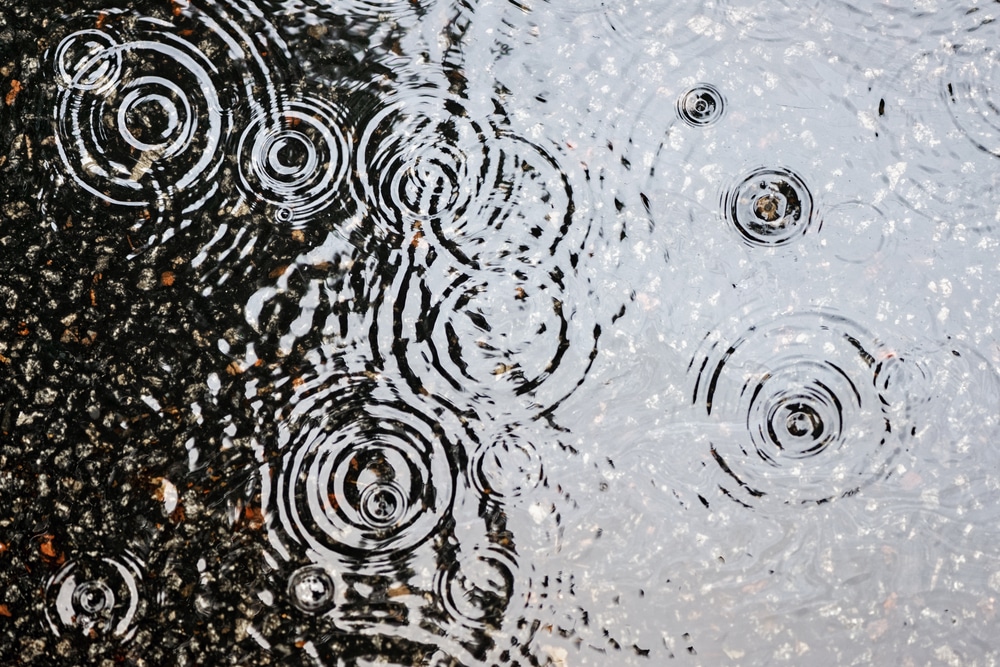 Water damage in a home can lead to costly roof repair expenses, not to mention the loss of priceless valuables. In many cases, water damage is linked to roof problems that have gone unaddressed over a long period of time. Water leaking through the roof may be a sign of many things ranging from low-cost fixes to high-cost roof replacement. Figuring out which it might be is crucial. Below are five things you can do to help figure out why your roof is leaking.
Your Roof Has Gotten To The Age Where It Needs To Be Replaced
All roofs have to be replaced eventually. Whether it is the support beams rotting away or the shingles have reached the end of their life expectancy, the time will come eventually where the roof needs to be repaired or replaced. The elements (sun, wind, rain/snow) can cause a great deal of damage over time. If your home experiences water damage, it's a telltale sign that the problem needs to be addressed by professional Ottawa roofers.
You Are Dealing With Poor Workmanship
A leak in your roof may be located to a particular part of the roof thanks to poor or sloppy workmanship on the part of your past roofing contractor. Identifying poor work may require a professional. Consider requesting a consultation from a well-regarded roofing professional to see what the extent of the poor workmanship may be. Along with getting a quote from them for what the fix will be, they will be able to fully diagnose the roof problem regardless of the cause. Seek out Ottawa roofers with proper certifications, insurance, and a robust warranty.
Smaller Issues
While the roof has to eventually be replaced, there are many smaller issues that can be fixed, extending the life of your roof. As moisture plays the biggest role in destroying roofs, be sure you occasionally check to make sure there are no smaller issues that may be addressed. There is a chance that your roof is leaking because of something easily fixable like shingles that are warped due to sun damage, peeling, or cracking.
Skylights/Chimneys
If you have water leaking from either of these, then be aware that it is probably the skylight or chimney. Openings can develop over time for moisture to come through, making both common causes of roof leaking. The benefit of it being either a skylight or chimney is that the costs are less expensive to repair.
The Flashing Is Worn Down
Flashing are tiny metal strips that cover seams in your roof. When a flashing rusts, tiny openings can develop and lead to water damage and eventual leaking. This is usually a simple repair, but use the opportunity to request a full roof inspection and make sure nothing else is amiss.
Whether you're dealing with serious water damage or want to address a small concern before it snowballs into a big issue, Roofmaster is here to help. Please contact us to request a free estimate.