Your Spring Roof Maintenance Guide
5 Common Issues with Roofing Every Homeowner Should Know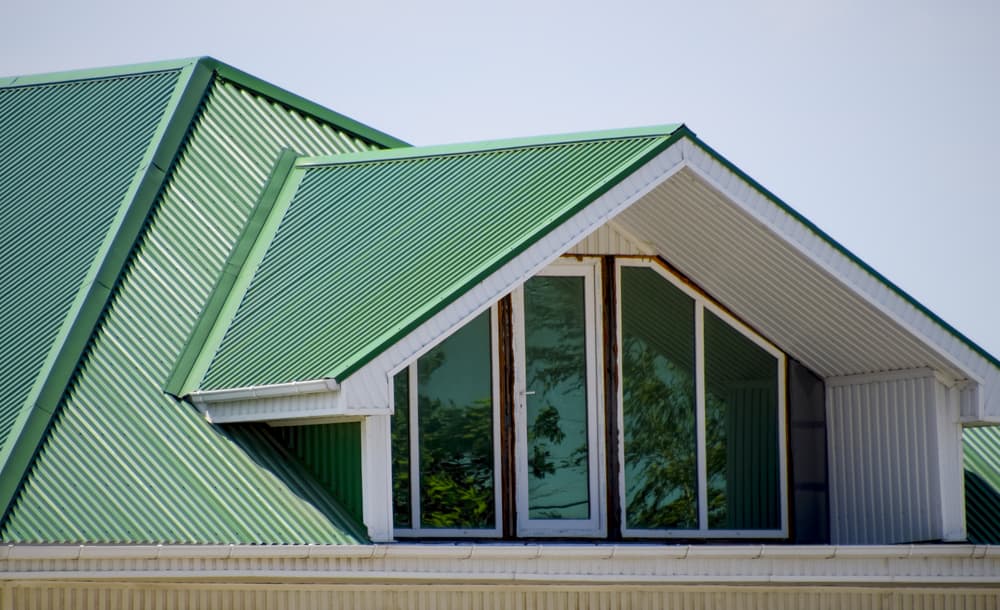 Metal roofing isn't usually the first material people think about when replacing their roof, but it should be. Today's metal roofing options are stylish-looking, incredibly strong and sustainable. To learn more about metal roofing, what you can expect and why it's become one of the most popular roofing materials to date, read on!

Extremely Durable

No other roofing material tops metal when going head to head on durability. In fact, it's one of the best investments you can make as metal will outlast any other roofing material. Metal roofs have an average lifespan of 50 years compared to non-metal roofs that need to be replaced every 15 to 20 years. And unlike asphalt and other roofing materials, a metal roof can handle extreme weather conditions including hail, strong wind, and even fire.

Easy to Match

No matter what type of roofing style, colour or finish you are looking for, there's a metal roof to match. Modern day metal roofs offer comparable beauty to the traditional roofs but are stronger and more durable. They complement any architectural style and offer aesthetic appeal to your home.

Sustainable and Energy Efficient

Did you know that metal is considered the most environmentally-friendly material available? Made of 100% recycled materials, metal roofs are a great way to give back to mother nature. Plus, metal roofing offers a number of energy savings for your home. You can save up to 40% of your yearly energy costs thanks to the reflective solar coating that minimizes heat buildup inside the home.

Improves Resale Value

The last thing any homebuyer wants to find out is that they need to replace the roof. You don't need to worry about buyers turning your home down because a metal roof not only has an incredibly long lifespan, but it also requires little to no maintenance. Depending on where you live, a metal roof can even lower your insurance costs as well – another attractive feature to homebuyers.

We at Roofmaster know how durable and attractive metal roofing truly is. We install all types of roofing styles and have seen the popularity of metal growing as consumers become more conscious of environmental issues and desire a longer-lasting roof that offers more value. If you're looking for a high-quality roofing material that will stand the test of time, let us show you the metal styles we offer our customers. Our selection comes in a wide variety of configurations and sizes that's sure to match the look and architecture of your home.