Can a Metal Roof Be Installed Over Shingles?
Can a Patio Heater Be Used Under a Roof?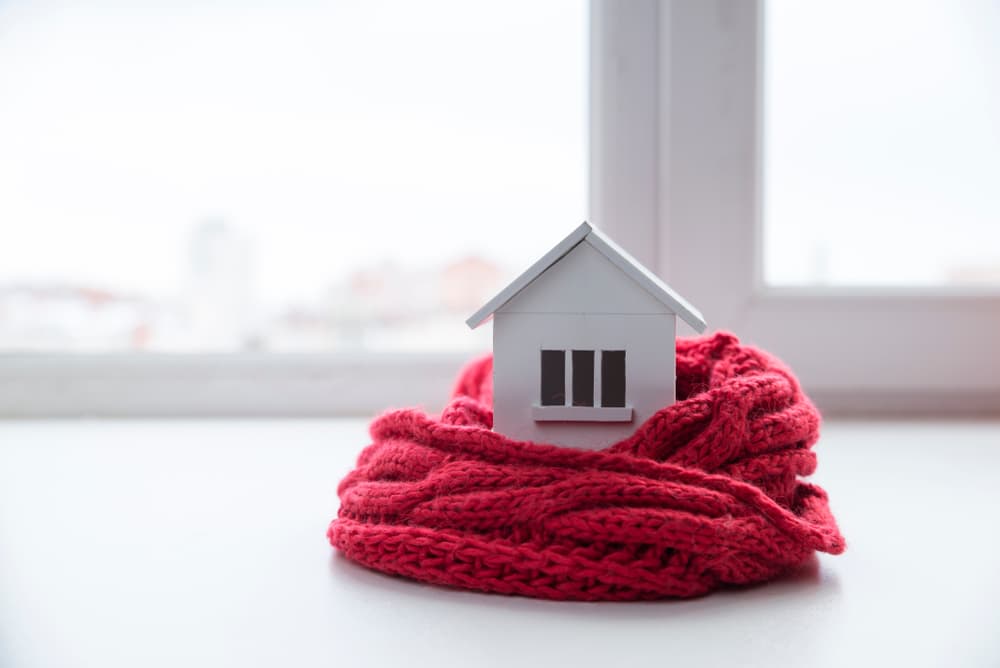 Sometimes problems can arise when we least expect it, such as roof related issues during the winter. If this happens, you might be wondering whether it's even possible to install a new roof in the winter. The short answer is yes, it is possible. If you're having issues with your roof that just can't wait until the spring, here's why booking in the winter could be a good option for you.

There's More Availability

First and foremost, since many homeowners don't often book in roof installations during the winter, roofing contractors generally have lots of availability. So you can be as flexible as you need to be and book the dates you prefer without having to compete with other homeowners.

Can Be Cheaper

If you're on a tighter budget, the winter might also be a more suitable time for you to have your roof addressed. Since the cold winter months come with a decrease in demand and business, you might be able to secure a better rate. However, it's important to note that the price alone should never be the deciding factor for hiring a roofing company. The roof plays a significant role in protecting you and your family. So you want to make sure it's installed properly by professionals who will take the time to do a good and thorough job so your new roof will last for a long time.

Hand Sealed Shingles

A majority of households have asphalt shingles on their roof, and it's one of the most common roofing materials used. When these get installed, there is a strip of adhesive on each shingle which seals the shingle to the roof. Then it gets nailed down to keep it nice and secure so it won't buckle. Normally, the warmer weather helps activate the adhesive which automatically seals it in place. But since there isn't that same luxury in the winter, roofers will hand seal them by nailing each one down. Though this can be a little more time consuming, it reinforces each shingle and really ensures that they are securely attached, which can help them last even longer.

Need roof repairs or a roof installation this winter in Ottawa? Get in touch with us at Roofmaster. We will take the time to ensure you get a new roof that's built to last for decades.