Should You Have the Roof Inspected Before Buying a Home?
Is Your Roof Winter-Ready?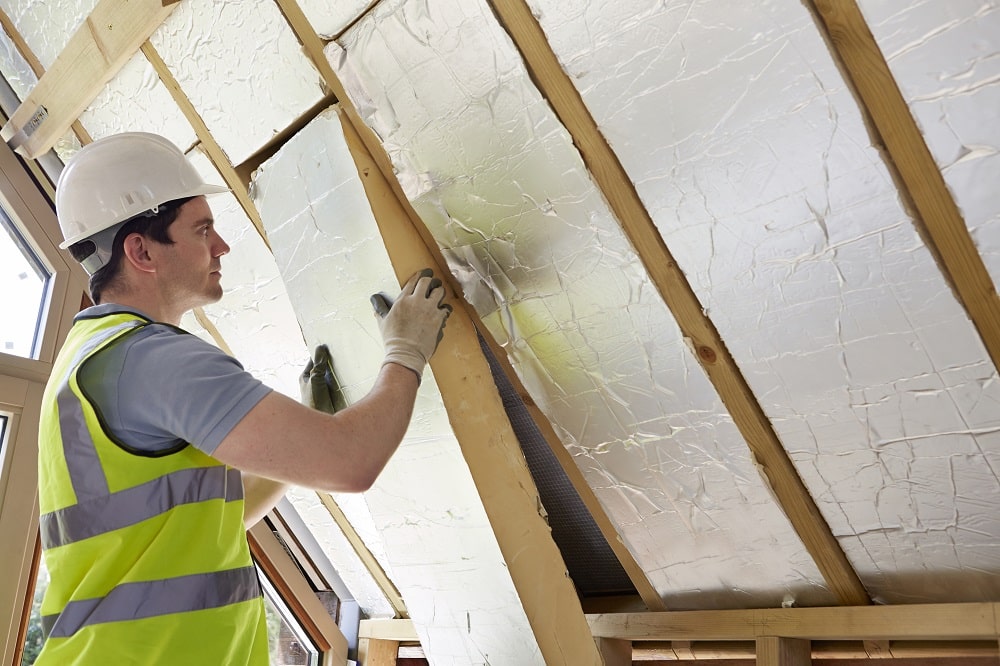 Trying to find the right roofer for your home can be a bit of an uphill battle. Especially in a big city like Ottawa, there are many competing roofing companies looking for your business. All of them are going to be promising the moon and the stars when it comes to results.
To better help you choose the right roofing company the first time around we put together this quick list of tips and tricks. Hopefully it helps you out!
Only work with licensed and insured roofing companies in Ottawa
This probably sounds like good old-fashioned common sense, but you'd be surprised at just how many homeowners out there are willing to risk it all by working with fly-by-night roofers that promise them the best results at rock-bottom rates.
Don't fall for that trap.
Always work with legitimate roofers that have licenses and insurance, or you run the risk of a serious financial headache on your hands. At Roofmaster, we proudly display all of our certifications, memberships, and licenses on your website so you exactly what to expect.
Fight for lower prices, but understand quality costs money
While you are certainly going to want to do absolutely everything in your power to get the lowest possible prices on your roofing project, you're also going to want to make sure that you aren't cutting corners to save a couple of pennies.
Make sure that you are investing in a new roof and qualified professionals that know exactly what they're doing. If you try to go with the lowest possible price you're almost always going to regret it in the long run – so make sure that you spend a little bit more for higher quality construction materials and expert level professionals to install them.
Ask previous customers if they would use the company again
What better way to find out if a roofing company is worth hiring than to hear it straight from the mouths of previous customers. Since the roof of a home is so important, you know you'll get an honest answer and can trust a homeowner when the recommend a roofing company – and when they tell you to run far, far away. We list many testimonials on our website, so you can browse and read the true opinions of dozens of satisfied customers.
If you get the chance to speak with a previous customer, ask them the questions that matter. Did they do the job right and on time? Were the roofers friendly? Did they clean up afterward? Was it good value for money? Answers to these questions will tell you everything you need to know about whether you should hire this company or keep looking.