What is a Cool Roof?
Let's Talk About Cedar Shake Roofing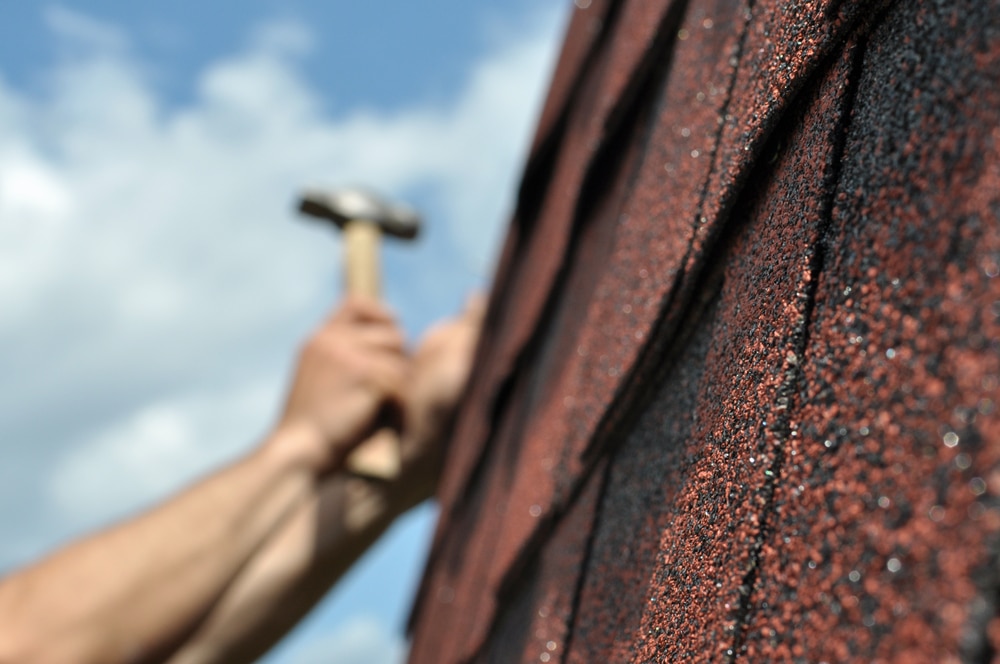 A leaky roof can lead to all sorts of problems, including wood rot, mould, pest infestations, and even structural damage. If you think there's a leak in the roof of your property, it's important to address it and fix it as soon as possible. Here are some tips geared to help you locate the source of the problem quickly.
Interior Staining and Mould
The biggest indicator of a roof leak is when water enters your home from the ceiling after a major storm passes through. Torrential rains can in fact be the saving grace of your leak-related woes, as wherever water is entering your interior is a sign of an opening exposed to the elements outside. Brown or yellow staining is an indicator of a leak, as is the forming of mould or damp insulation, so be sure to keep an eye out for discolouration, strange smells, and water droplets. Additionally, check your exposed plumbing and ventilation on every floor to see if it is damp or if water is pooling, including in your basement.
Inspect Your Yard
Another important step to take when examining your property after a storm is to head outside once it is all over. Carefully inspect your yard for discarded shingles that may have been blown off by high winds, and check your downspouts for granule deposits if you have asphalt shingles or roofing. You should also inspect your dormer valleys, gutters and ridge caps, and seals around pipes, air vents, and exhaust fan flashing, as these will wear out over time and a large storm can damage them. If you aren't comfortable with climbing onto your roof, never put yourself in danger and always be sure to call a skilled roofing professional.
Check the Attic
When the forecast calls for rain, head up to the attic with a flashlight. Or, if the weather is sunny for the foreseeable future, have someone outside spray the roof with water from a garden hose. This will enable you to pinpoint whether or not a leak is forming above your attic, as water will drip in where there are openings. Inspect carefully and be sure to mark every single location where water is coming through or soaking. This will make it easier to follow-up with necessary repairs later on.
By following these tips, you can accurately diagnose and fix any leaky roof. If you require assistance or are unsure if you can perform any necessary repairs on your own, contact Roofmaster for a free estimate and to book the services of one of our skilled roofing professionals.