Why Does Roof Insulation Matter?
Why Hire Professional Roofers in Ottawa?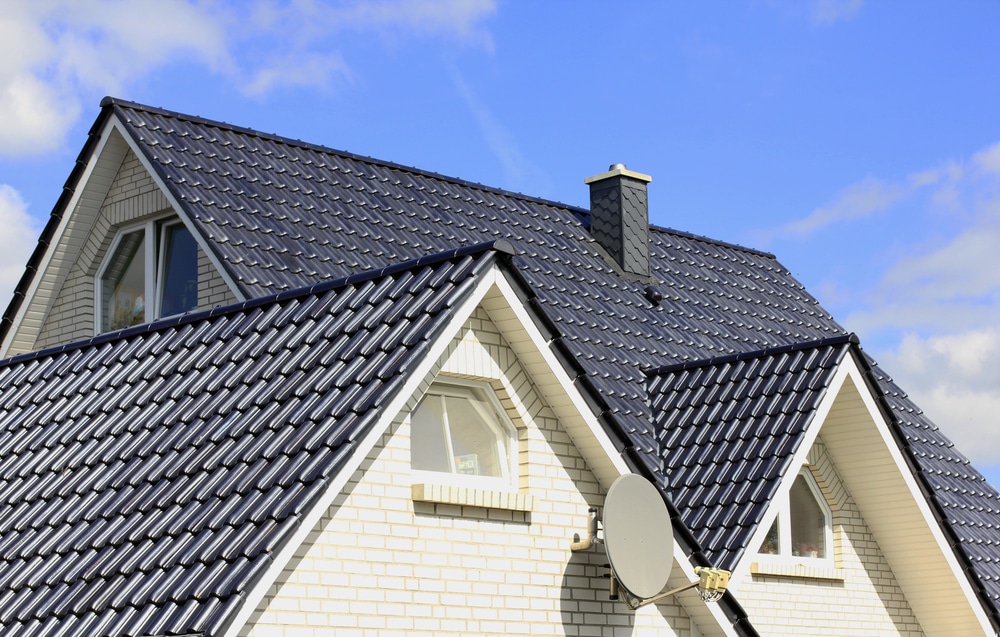 When looking at the market for roofing options, your head might spin at all the different roofing solutions that are now available. From traditional asphalt shingles to beautiful metal roofing, even innovative options like a living green roof or solar panels. Needless to say, each roofing material comes with its own pros and cons.
Homeowners, business owners, and builders want different things when it comes to roofs. Builders want something that is durable and looks good (reflecting their good name) whereas homeowners often look for a balance of performance and affordability.
In the battle between metal and shingle roofing, there really is no right answer. Both have their advantages and disadvantages, and it is up to you as a homeowner to decide how much you are willing to pay for elegance and durability, or how much you are willing to sacrifice in terms of maintenance and longevity to stay within budget.
First, let's look at the advantages of a metal roof
A new metal roof is beautiful, can last a lifetime, and is virtually maintenance-free for the homeowner, though regular inspections by the pros are recommended to get the most out of your roof's lifespan. Metal tiles also come in a massive variety of colours, shapes, and style options to perfectly match your design aesthetic. They are very durable and can withstand harsh weather conditions, which is so important in Ottawa's tough weather. Metal shingles are energy-efficient, environmentally friendly, lightweight, and come with a long warranty. Finally, everyone else knows the value of metal roofs: it's a great investment to improve the value of your home.
What are the downsides?
Metal roofs are certainly not cheap. The price has become more affordable in the last few years, but it is one of the more expensive roofing solutions. It is a difficult material to install (but that's the roofer's problem, not yours!). Finally, it is wise to install ice guards on the roof to stop sheets of ice from falling, but it can detract from the look of the roof. Overall, the only downside is the price. When you consider a metal roof could be the last roof you ever buy, it's not so bad.
Let's talk about asphalt shingles
There's a reason asphalt shingles are the most popular roofing option. They are economical and make financial sense for most homeowners. They come in a wide variety of colours and styles, mimicking more expensive roofing materials. They are covered by solid warranties and are reasonably durable – just not as durable as metal. They are easy to install and easy to repair – you don't have to replace the whole roof when one section is damaged.
What are the disadvantages?
Shingles are heavy, don't last as long as metal roofs, and are prone to blowing off or becoming damaged in tough weather conditions. Finally, because they are the "default" roofing option, they won't increase the value of your home.
Whatever you choose, make sure you weigh the pros and cons of each before you reach a decision. Talk to Roofmaster and get a couple different estimates so you have a full understanding of your options.