How to Determine If A Leaking Roof Caused Your Water Damage
Everything You Need to Know About Commercial Roofing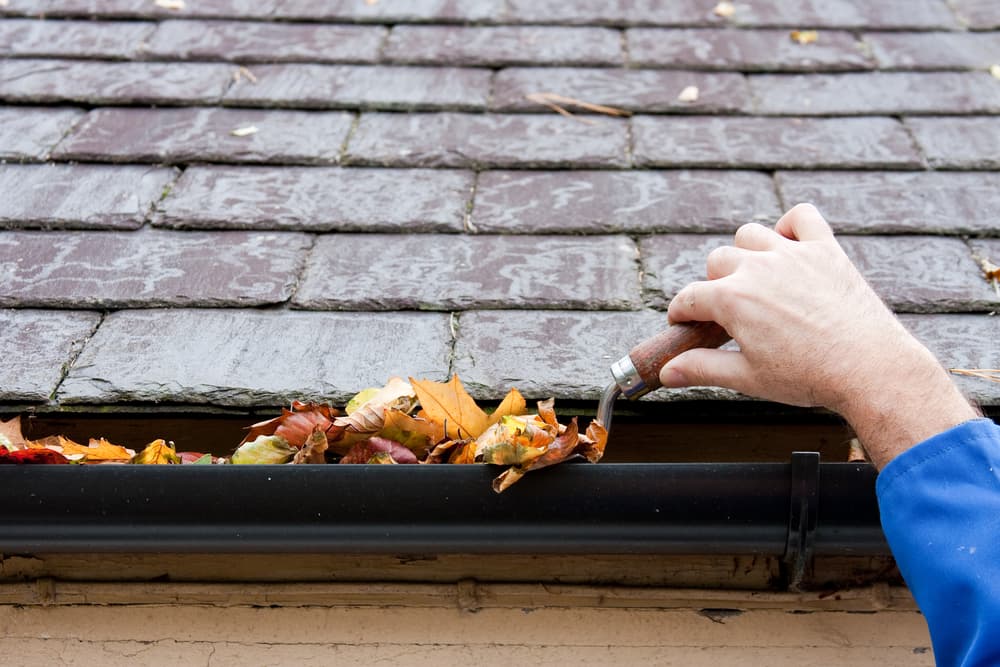 The most important time of the year to inspect the condition of your roof is in the fall. Preparing your roof for the winter can help to prevent any leaks and unnecessary wear and tear from causing damage and expensive repairs. Here are 7 tips to get your roof ready for the winter weather.

Clean and Clear Debris
Rainy autumn weather and falling leaves can leave your roof littered with twigs, branches, and mud that can obstruct the drains and clog the gutters. That's why each fall, it's necessary to remove any debris that has collected on the roof and inside the gutters and downspouts. Otherwise, the debris will become trapped under the snow and can cause all kinds of damage to your roof structure.

Inspect the Gutters and Downspouts
Remember to also take a close look at your gutters and downspouts when cleaning your roof. They should be free of any defects that could later fail under the heavy volume of snow and ice. Make any needed repairs now.

Examine Roofing Material
The roofing material should also be thoroughly inspected for any signs of damage. Look for any broken, worn or missing shingles, as well as any loose or rusted nails and screws that could impact the structural integrity of the roof. Any areas that need to be repaired should be reported to a roofing professional right away – including soft spots, which indicate wood rot underneath.

Check Flashings
Roof leaks are often caused by damaged and poor-quality flashings. If you notice any bent areas, missing pieces, or small cracks and holes, these areas will need to be replaced immediately.

Inspect Roof Valleys
The valleys of the roof are prone to leaks as they funnel water and snow down into the gutter. Debris should be removed, and any fissures and cracks sealed to ensure that a proper water barrier is in place for the winter.

Look in the Attic
Don't forget to look around the attic for any signs of toxic mold or unwelcomed pests. You'll also want to check that your insulation is still dry, intact, and keeping the heat inside your home. Wet or damaged insulation could cause mold growth and greatly increase your heating costs come winter.

Schedule an Inspection
Unless you know how to properly maintain and repair your roof on your own, it's wise to get a professional checkup each year before winter arrives. These checkups will ensure that any small problems are fixed before they can turn into big and expensive ones.

Is your roof ready to stand up to nature's harshest elements? At Roofmaster, we'll make sure your roof is equipped to handle the cold, snowy winter weather. Our inspection services are designed to check the overall condition of your roof, attic, and insulation. We'll repair any immediate concerns and hidden problems that could cause more damage to your home in the future. Contact us today to learn more about how we can prepare your roof for winter.