Evaluate the Winter Damage to Your Roof
Is It Time to Upgrade Your Gutters?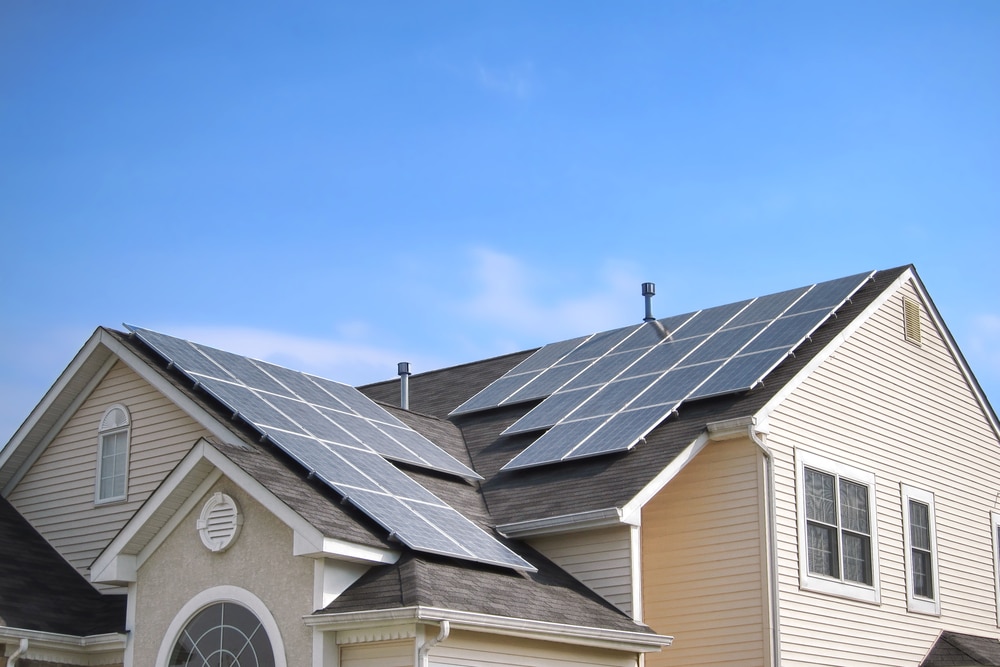 Solar panels have many benefits, but they are also a significant investment. There is plenty to consider when contemplating installing solar panels, and you should make sure that you know all the facts before making this type of investment. Here we look at some of the things you should consider before putting solar panels on your roof.
Installation Costs
Installation costs of solar panels can be less than you think, especially if a certified, trained professional installs them. Installation times can often vary among different contractors – some can take as little as one month, whereas others may take up to half a year to complete. Longer installation times could cost you more money, so knowing the installation process in advance and choosing the right installer will make all the difference.
Power Production
The amount of solar power you receive depends on how the panels are arranged, as well as the location of your home and amount of sun exposure it receives year-round. Your installer should complete a shade analysis to determine the best options available to generate the greatest amount of solar production.
Panel Types
There are numerous types of manufacturers and panel systems available on the market. Some systems are better than others but your energy usage, roof size, and roof type will determine what type of panel options are available to you. Solar panels can be installed on any type of roof, but discussing your options with your solar provider will help to determine the best products that will be available for your roof design.
The Grid
Knowing if solar is right for you will be easier if you understand the different types of grid options and what is available to you in your area. Your local installation company should be able to help you arrange for your connection to the grid through the local distribution company.
Building Permits
Ensure you take the time to research Ottawa's By-laws in regards to solar panels and the required building permits. This way you can ensure that everything is up to code. 
Rebates
One major benefit of solar is the solar energy rebates that are available when you use an alternative source of energy, such as the MicroFIT program that's available throughout Ontario. These will vary depending on where you live. There may also be further tax credits available that can take off a substantial amount of the cost.
Energy Bills
You can save a lot of money in energy costs when you install solar panels, however, you may not see the initial return of investment as it can take a few years to recoup the costs of installation. If you want to see immediate results, you could choose to lease the solar panels instead of performing a complete out-right purchase.
Before you invest, take the time to understand the factors that are associated with solar installation. And talk to your local solar provider to get a better grasp of the types of solar rebates and other options that are available to you.
Should you be interested in reaping the benefits of solar panels, our team at Roofmaster will be more than happy to coordinate with the solar panel company of your choice. We can also assist in the coordination of the sealing brackets for your roof. Contact us today to learn more!