Why Roofing is Best Left to Professionals
Why We Love RainPro Eavestroughs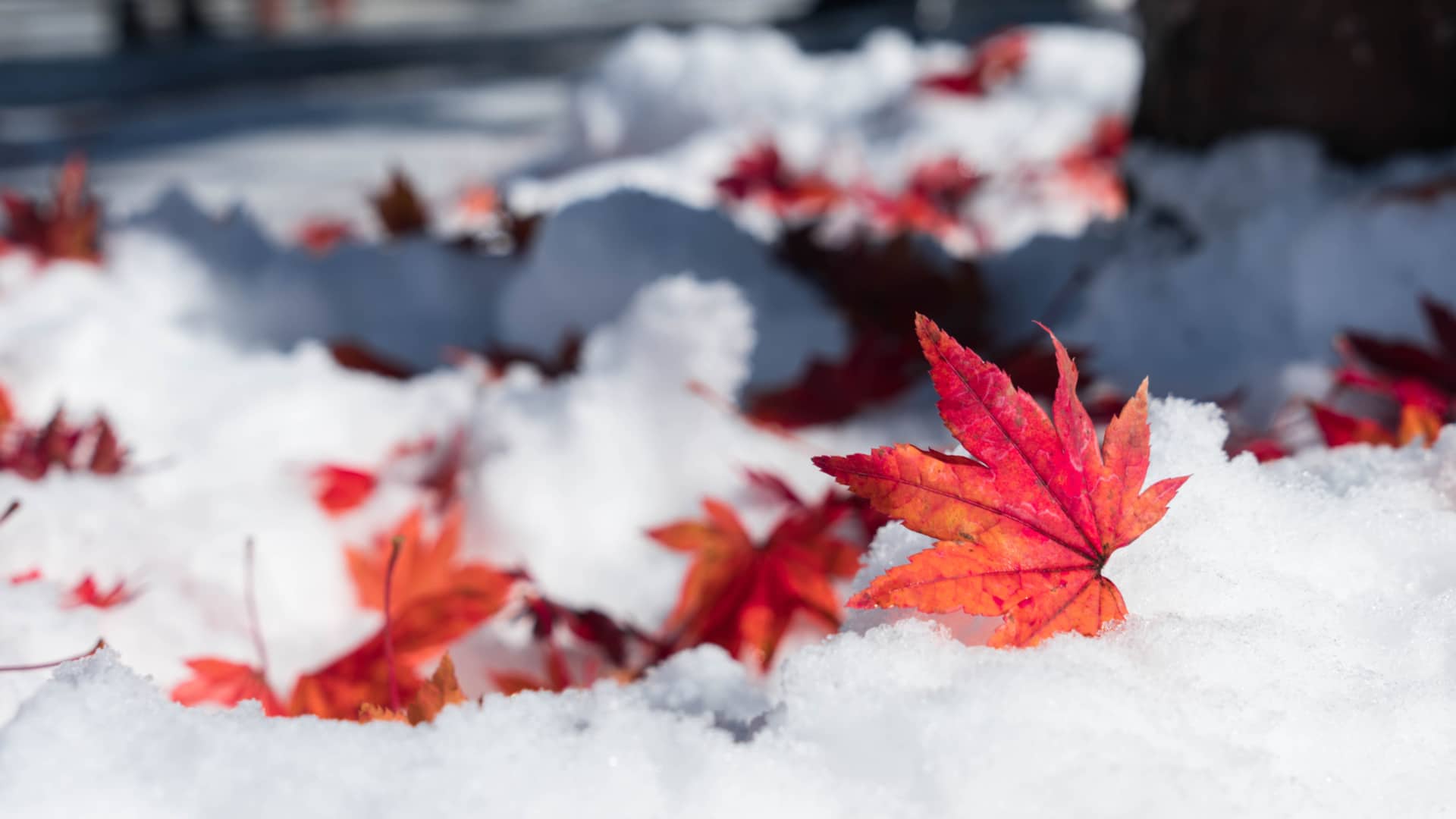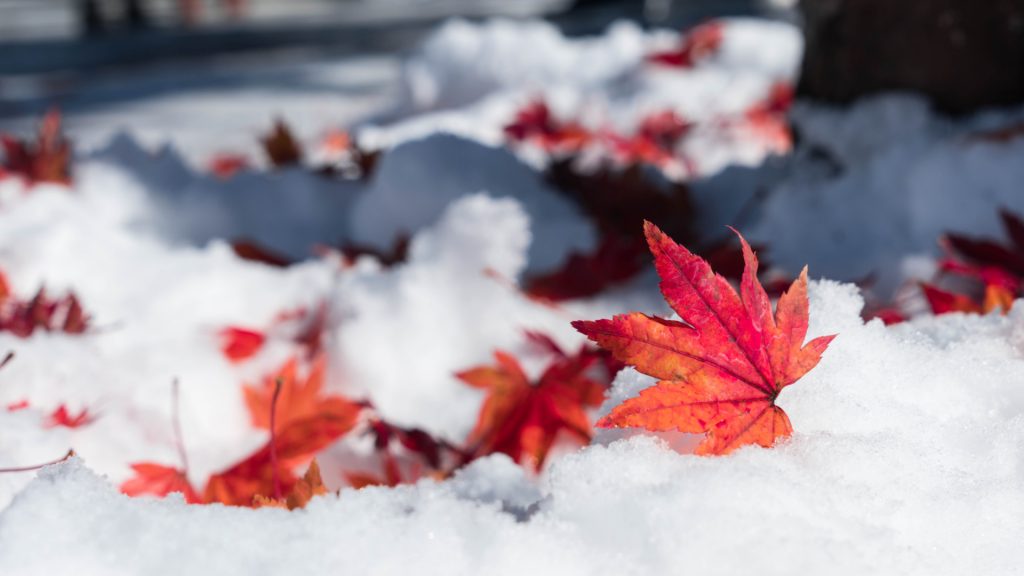 It's that time of year again – fall roof maintenance! The changing leaves are the perfect indication that it's time to start gearing up for winter by doing some regular inspections and tasks to ensure that your roof is in good shape to take on the weather ahead. To get your roof prepped, here are some tasks that you shouldn't forget to include on your to-do list this season.
Check Your Attic
Your attic will give you a good indication of any weak spots along the surface of the roof, and certain problem areas that might require attention. Look for any watermarks that will source points of entry for water, as well as areas of potential wood rot. Also, checking the air vents is important during this time of year to avoid any accumulation of moisture along the ceiling throughout the snowy winter.
Have Your Roof Inspected
The fall is a good time of year to have the roof inspected by a qualified roofer. This can also be done on your own, but you need to be aware of what to look out for. Inspecting the roof should include assessing any damage along the shingles, looking out for any rot, as well as any areas that could allow snow and ice to seep in and cause structural damage. Your roof is an important and expensive component of your home that needs to be in good shape, so it's always recommended to opt for a proper, thorough professional inspection.
Inspect Your Fireplace and Chimney
If you have a fireplace, it should be cleaned out before you need to light it up during the winter to ensure that the smoke can be easily and safely expelled out through the chimney. The chimney flashings on the rooftop should also be inspected to make sure they are properly sealed.
Clean Out the Gutters
Pay attention to your gutters while you're analyzing the condition of the roof. The gutters are one of the most important areas to address before the winter weather arrives. Cleaning out the leaves and other debris from the fall is crucial for keeping your roof and your home free from water damage. So once the neighbouring trees surrounding your home have dropped the majority of their foliage, make sure to have the gutters and the downspout cleaned out.
When the leaves start turning, take that as a reminder to start gearing up for the winter weather ahead. Fall roof maintenance is important, so don't forget to keep your roof safeguarded from the snow and ice by ensuring each of these items are taken care of before they arrive.