How Often Should I Repair My Roof?
Should I Replace My Roof Before the Winter?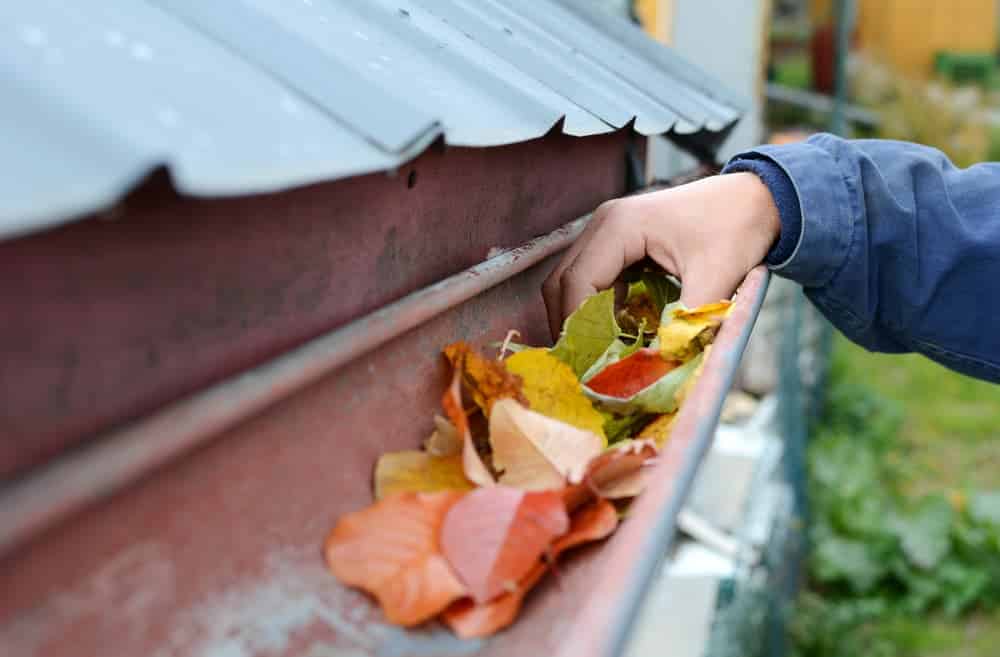 As we transition into the fall season, there are plenty of things you can do to make sure your home is in tip-top shape for the upcoming months and beyond. The fall season in particular is a good time to do some maintenance work to avoid damage in the winter, and roof maintenance should be an important part of your outdoor plan. Below are some tips that can guide you as you're completing your roof maintenance.

Get an Inspection

Many homeowners are under the assumption that if they don't notice a blatant issue on their roof, there's no need for an inspection. What can be problematic about this assumption is that it's hard to thoroughly examine a roof because of its height, and there could be a problem in one of the roof's nooks and crannies that isn't visible from the ground. Only an experienced roofing professional can identify these subtle issues in a proper inspection and prevent them from becoming a much larger problem later on.

Invest in Repairs

If you or a roofing contractor happen to find any missing, broken or damaged shingles, you should prioritize getting them repaired. Neglecting your roof will only lead to more severe and costly repairs down the road. Also, the last thing you want is a damaged roof during the snowy winter months. The snow, ice and wind will likely do more damage to your roof which could have been otherwise avoided if it had been repaired sooner.

Clean the Gutters and Trim Trees

We know fall is here when the leaves begin to change colour to oranges, yellows and reds before falling off the trees. A natural consequence of this is that your yard will be filled with a flurry of colourful leaves, but the same will likely happen to your gutters too. If you don't take the time to clean out your gutters, the leaves can pose an issue as more precipitation falls and water is blocked from reaching the drains. In cold weather, gutters filled with debris also put your home at risk for ice dams, which can potentially damage your roofing.

It is well worth it to get your roof repairs done early in the fall so you can rest easy in the winter knowing your home is protected from damage against the elements. When you need professional assistance with roof repairs or replacing your roof entirely, trust our experts at Roofmaster. Contact us today to learn more about our services and how we can help you with your roofing needs.